If you or your company is in financial hardship or is owed money, we will provide clear and straightforward legal and commercial advice to reach a favourable and achievable resolution.
Insolvency is a process for managing debt when companies or individuals are not in a position to make repayments. The process helps creditors regain as much money back as possible.
Insolvency can be started by individuals or companies. They can then negotiate Voluntary Agreements with their creditors to formalise the best way of repaying the debt owed.
If the debtor does not start insolvency, the creditor can forcibly begin insolvency themselves. If this is the case, the debtor can face repayments and restrictions which are out of their control.
How does insolvency work?
This depends on whether you or your company is becoming insolvent.
Personal insolvency
For personal debts that are paid back on time, you can go insolvent by securing bankruptcy, an Individual Voluntary Arrangement, or a Debt Relief Order.
Each of these routes offers you the opportunity to organise a reduction in repayments and the chance to write off the debt. Our team can give legal advice to you on the best option tailored to your situation.
If you leave it too, late creditors can force insolvency. They can apply to the court for a bankruptcy order if you have not repaid your debts. It is vital that if you are behind on your repayments, you speak to our team immediately.
Companies
Companies who are unable to repay debts have can do the following:
• Organise voluntary arrangements to manage repayment.
• Be forced into liquidation or administration.
Creditors can force insolvency procedures in a short space of time if the debt has not been paid for too long.
After becoming insolvent, any assets of the individual or company will be ascertained and sold to repay the creditors.
How can you keep my situation confidential and private?
With any insolvency claim, we work across confidentiality one of our main priorities. We understand how sensitive matters surrounding debt can be especially for businesses or individuals reputation.
That's why when we negotiate with your creditors, we can ensure that your settlement includes a confidentiality agreement to keep the situation private.
Our team of specialist insolvency lawyers are well placed in helping you solve or manage a variety of insolvency issues, including:
We tailor our solution based on your circumstances
We will provide a dependable and cost-effective service that is tailored to meet your business needs. We are flexible and client-centred in our approach and can always adapt if your requirements change. We are proactive and solution-focused and will advise you on the merits of all of the options available based on your circumstances.
If your company is facing financial hardship, we will work with you to mitigate the impact of this or any action being taken against you.
Creditors and debtors both face their outcomes when facing insolvency. The longer the debtor leaves the repayment of the debt, the more severe the result can be. For creditors, their main objective is to recover as much money lost from the insolvent businesses or individuals.
If you have any concerns about becoming insolvent, you must contact our team as quickly as possible. We can offer advice and guidance on the restructuring of your business, which in many cases will avoid having to go down the route of insolvency. We will help you to manage risk and to take appropriate preventative action before matters escalate further. Whatever the circumstances, we can help you to reach the right solution for you, your business and your family.
Ackroyd Legal is a large, reputable law firm offering a wide range of legal services. We will, therefore, be able to advise you on any other relevant legal matters involved with, such as tax, property, family and employment law.
We have no hidden fees. Our team releases high costs that other law firms charge, allowing us to pass on the savings. This means our insolvency practitioners can deliver a cost-effective solution every single time.
With over 50 years of combined insolvency experience, our specialist lawyers have worked on and encountered every problem you will face. This means we can ensure the best route is taken in insolvency and bankruptcy cases.
Advising and acting for creditors & debtors
Because we act and advise for both sides of the insolvency law and process, we have the opportunity to provide unique insights to your matter.
We take every precaution in keeping our clients identity hidden. We never pass on information to third parties with explicit instruction. We are also registered solicitors in England and Wales and authorised and regulated by the Solicitors Regulation Authority.
"We had some absolutely incredible service from our solicitor Henna. She worked above and beyond what we expected and we wouldn't hesitate to use Ackroyd Legal again. 10/10."
"I just want to express my appreciation for Mehmet and all of the hard work he carried out on my behalf. He ensured my sale and purchase was both smooth and straightforward. He dealt with all enquiries in quick fashion and managed to complete on the date we proposed at the very start. A big thank you to the Ackroyd team!"
"Mehmet from Ackroyd Legal has been very prompt in replying to all my queries of my remortgage and has given me 10/10 service throughout. Also, he as assured me that I can call anytime to advise me on any issues I may have. Would recommend for sure. Very professional indeed."
"Professional, tip-top and speedy assistance! Definitely using again. Thank you Mehmet for being so vigorous with all matters."
"The Wonderful team at Ackroyd Legal dealt with our lease assignment during a very stressful period for our business. The went above and beyond making sure all aspects of the transfer went smoothly and the other party took over the lease at the right time."
"Professional, tip-top and speedy assistance! Definitely using again. Thank you Mehmet for being so vigorous with all matters."
"Efficient, professional and resilient. Our solicitor just got on with what was needed despite delays from the other side and the pandemic. On many occasions I would be become frustrated but we were calmly guided through by the team. Would definitely recommend these guys."
"The team were very kind and helpful. I was kept me in the loop in regards to the conveyancing process and the progress of my file."
"The speed, professionalism and communication upheld by James is highly appreciated, thank you."
"My partner and I have had the best experience with Heena. She kept us informed throughout our transaction. I will definitely be recommending her and coming back myself for sure!"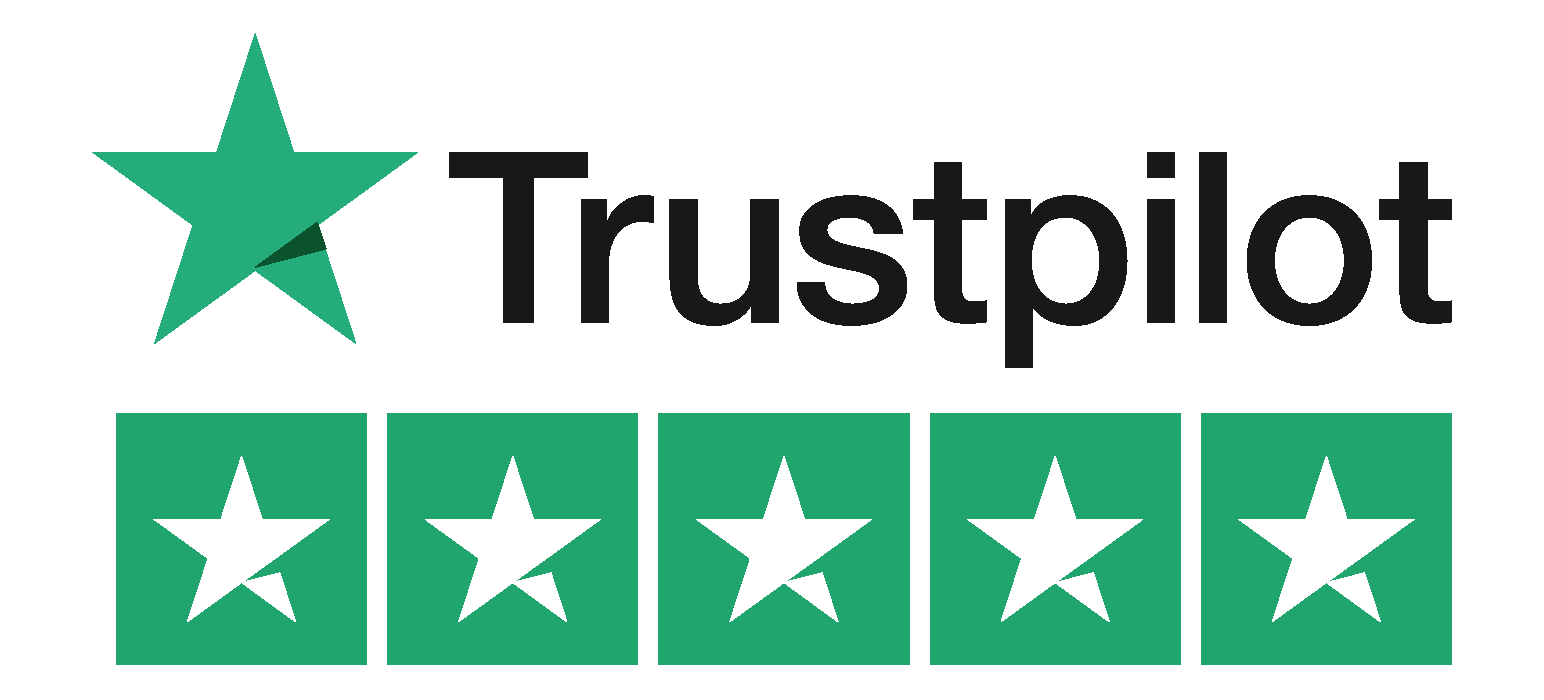 We will provide a dependable and cost-effective service that is tailored to meet your business needs…
M&A are transactions that transfer the ownership of a company in order to consolidate this with another…
Corporate or business disputes can become complicated, and matters may escalate very quickly…
The specialist solicitors at Ackroyd Legal have diverse expertise in all aspects…
Marine law is diverse although niche area of legal practice. The UK is a worldwide leader in the maritime…
An MBO is the process of an existing management team within a business acquires that…
Our banking and finance lawyers based across London and the UK provide advice on general…
Procurement simply refers to the buying goods services or constructions by organisations…
Franchising is a strategy adopted by an increasing number of businesses as another route of expansion…
Corporate tax is a direct tax imposed on companies or corporation by the government or jurisdiction…
Private equity consists of capital that is not listed on a public exchange…
A shareholders agreement is an agreement among the shareholders about the directional growth of a business…
An investment fund is a pool of funding supplied by various investors used to collectively…
The franchise operations agreement is a legal binding document between a franchisor and franchisee…
Capital Markets is a generic term and is used interchangeably with financial markets…
Startups have accelerated over the years and become a popular topic among investors…
The growth of technology and technology backed businesses and products and services in the last 30 years…
During the process of setting up a new company, it is essential to ensure that all procedures…
Commercial agreements, regardless of the stage you are at in your business maturity, are not only…
A corporate transaction is the sale of a company's assets or a reorganisation of a company…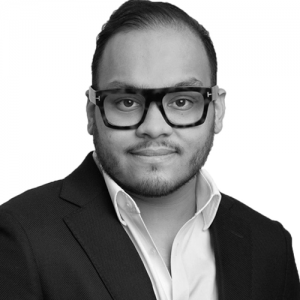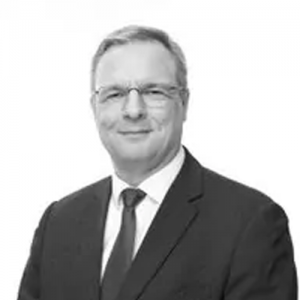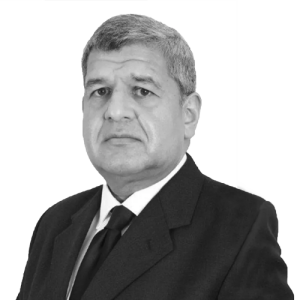 Markus Malik >
Senior Partner and CFO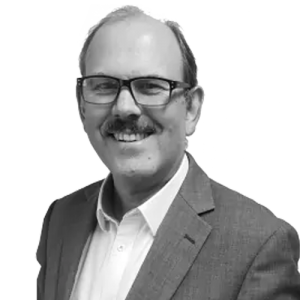 Michael Moore >
Consultant Solicitor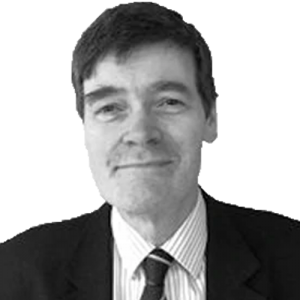 Colin Sturge >
Senior Solicitor
Request your free consultation today.