A global law firm on your doorstep.
Four years ago, we started with four initial employees known as the 'original 4' and have grown to over 150 solicitors & lawyers spread across the UK and abroad, covering a multitude of legal services. We are continually being recognized for the level of service we provide to our clients, going above and beyond to ensure we achieve the best outcomes for each case.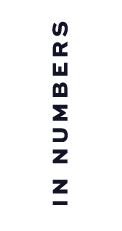 files opened in 2020 with cases from over 10 departments.
years of combined legal experience.
solicitors & lawyers within the Ackroyd Legal family.
Our diversity is what makes us a better law firm. We are committed to creating an environment in which everyone – regardless of background, identity and circumstance – is able to progress and reach their full potential.
We care about the environment and the future generation.
We aim to minimise the environmental impact of our actions at every stage.
Our team works hard to support good causes that help disadvantage people within London and throughout the UK. We will continue to build connections with local communities to help young people to succeed and make the most of their opportunities.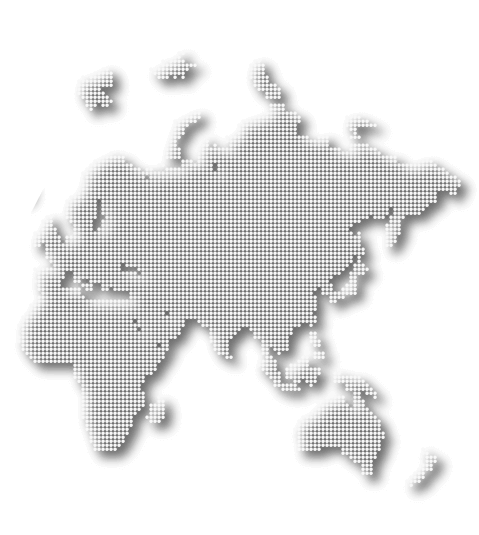 Asia, Europe and Middle East
Our Offices in Asia, Europe and Middle East
"We had some absolutely incredible service from our solicitor Henna. She worked above and beyond what we expected and we wouldn't hesitate to use Ackroyd Legal again. 10/10."
"I just want to express my appreciation for Mehmet and all of the hard work he carried out on my behalf. He ensured my sale and purchase was both smooth and straightforward. He dealt with all enquiries in quick fashion and managed to complete on the date we proposed at the very start. A big thank you to the Ackroyd team!"
"Mehmet from Ackroyd Legal has been very prompt in replying to all my queries of my remortgage and has given me 10/10 service throughout. Also, he as assured me that I can call anytime to advise me on any issues I may have. Would recommend for sure. Very professional indeed."
"Professional, tip-top and speedy assistance! Definitely using again. Thank you Mehmet for being so vigorous with all matters."
"The Wonderful team at Ackroyd Legal dealt with our lease assignment during a very stressful period for our business. The went above and beyond making sure all aspects of the transfer went smoothly and the other party took over the lease at the right time."
"Professional, tip-top and speedy assistance! Definitely using again. Thank you Mehmet for being so vigorous with all matters."
"Efficient, professional and resilient. Our solicitor just got on with what was needed despite delays from the other side and the pandemic. On many occasions I would be become frustrated but we were calmly guided through by the team. Would definitely recommend these guys."
"The team were very kind and helpful. I was kept me in the loop in regards to the conveyancing process and the progress of my file."
"The speed, professionalism and communication upheld by James is highly appreciated, thank you."
"My partner and I have had the best experience with Heena. She kept us informed throughout our transaction. I will definitely be recommending her and coming back myself for sure!"
Are you worried about a legal matter? Feel free to fill in the form below.