A global law firm on your doorstep.
Four years ago, we started with four initial employees known as the 'original 4' and have grown to over 150 solicitors & lawyers spread across the UK and abroad, covering a multitude of legal services. We are continually being recognized for the level of service we provide to our clients, going above and beyond to ensure we achieve the best outcomes for each case.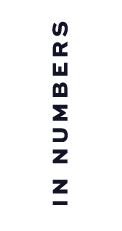 files opened in 2020 with cases from over 10 departments.
years of combined legal experience.
solicitors & lawyers within the Ackroyd Legal family.
Our diversity is what makes us a better law firm. We are committed to creating an environment in which everyone – regardless of background, identity and circumstance – is able to progress and reach their full potential.
We care about the environment and the future generation.
We aim to minimise the environmental impact of our actions at every stage.
Our team works hard to support good causes that help disadvantage people within London and throughout the UK. We will continue to build connections with local communities to help young people to succeed and make the most of their opportunities.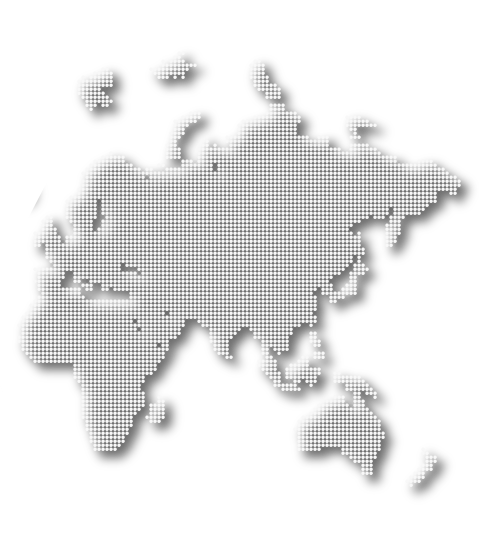 Asia, Europe and Middle East
Our Offices in Asia, Europe and Middle East
Amazing service provided by Syed Hoque. I was extremely pleased with the constant updates and Syed's professionalism throughout the process. He kept me in the loop at all times. He was quick and efficient. Many thanks and I appreciate all you're hard work.
Ashkan, acted on my company's behalf regarding my bridging finance & purchase matter and must I admit that I have NEVER experienced such a smooth and speedy transaction. Bridging finance matters are complex and lengthy, however, I knew that I was in very capable hands after my initial telephone conversation with Ashkan. He truly went over and beyond in order to get this very complex deal over the line for me. I will not hesitate to use his services again.
Fahmida Choudhury
08/02/2021
Benem Osmankan​, whom acted as my solicitor when purchasing my property has been very polite and very helpful throughout the process of buying. She has done the job as expected of her very well. I will not hesitate to instruct her again on my next purchase.
Muslima Suhena-Begum
08/02/2021
Ashkan Ghadimynejad Whom acted as my solicitor when we were purchasing our property, he provided great service, explaining everything properly and keeping me informed, thank you for your service.
The team at Stirling Ackroyd has been very helpful with my current situation! Thanks to the wonderful Kenneth for helping me find my dream flat! I can't thank him enough! Professional, Responsive and Very Patient
Are you worried about a legal matter? Feel free to fill in the form below.