Corporate Social Responsibility
Ackroyd Legal in the community.
Our team works hard to support good causes that help disadvantaged people within London and throughout the UK.
We are constantly striving to improve, to innovate and to contribute to a better future.
And we're also passionate about the communities that we're proud to be part of. We support them in a number of ways – including offering practical advice and support – and aim to make a positive contribution to improving people's chances of life, especially young people.
In the past, we have supported many different charities.
We are actively committed to building strong links within our communities and give our time to help others.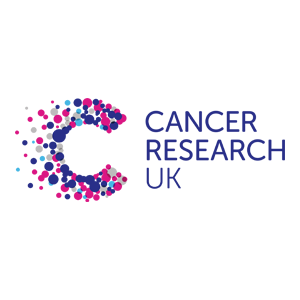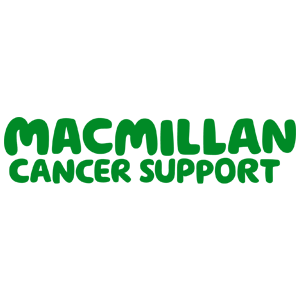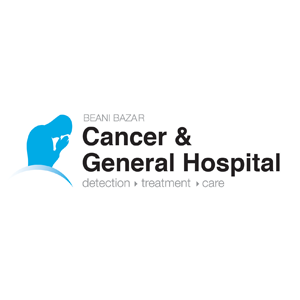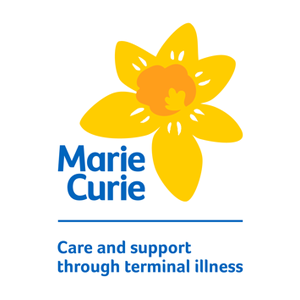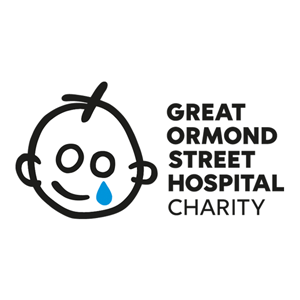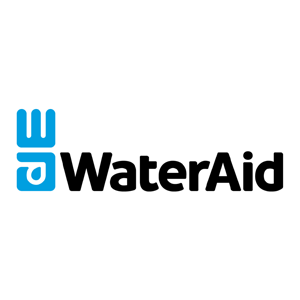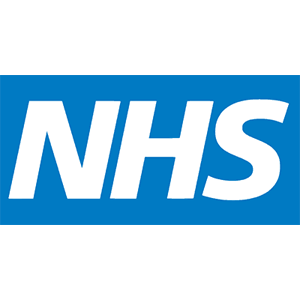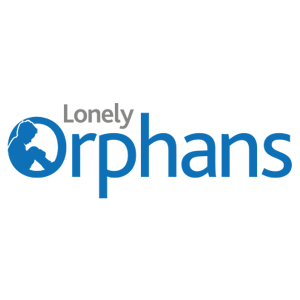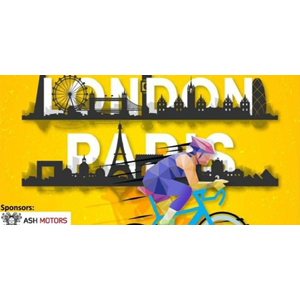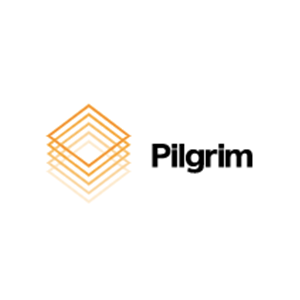 "It's a pleasure working at a company where charity is
at the core of their philosophy."
Caroline Dale is a senior consultant of the firm and a key member of our team. She advises in relation to all aspects concerning residential property including financing, leasing, development and acquisition. After being diagnosed with triple-negative breast cancer, she began taking part in many projects with different cancer charities and raised £1000s through her participation in Race for Life and other events.
As an ambassador for CRUK, Caroline has liaised with her local MP, Mims Davies and attended Westminster on several occasions. Her tireless efforts towards helping the early detection of cancer don't just end there!
Caroline has dedicated years to building long-lasting relationships between organisations and converting goodwill into support for cancer patients in every stage of their treatment. She continues to raise awareness and features in various blogs, newspapers and well-known magazines including Women and Home Magazine.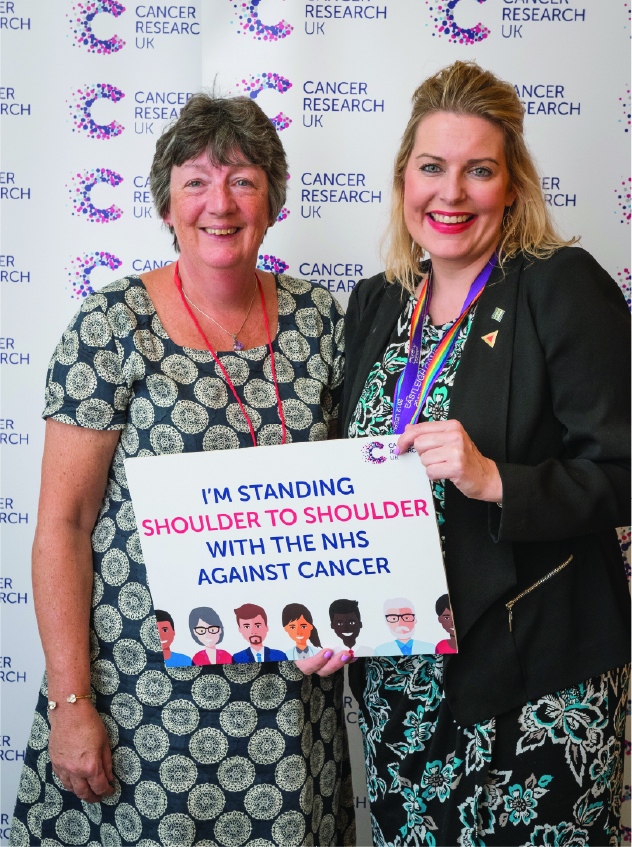 We care about the environment and the future generation.
We are committed to reducing our emissions of carbon. We take our environmental responsibilities seriously.
We've changed the way we work:
control heat and power in our buildings
only travel when required and use video conferencing instead
recycle paper, card, metals and plastics
tell new staff and volunteers about our environmental and carbon reduction policies
We recognise the efforts and contributions of our exceptional public services in supporting our communities and improving the quality of our lives. The team at Ackroyd Legal are working hard to ensure this is never taken for granted.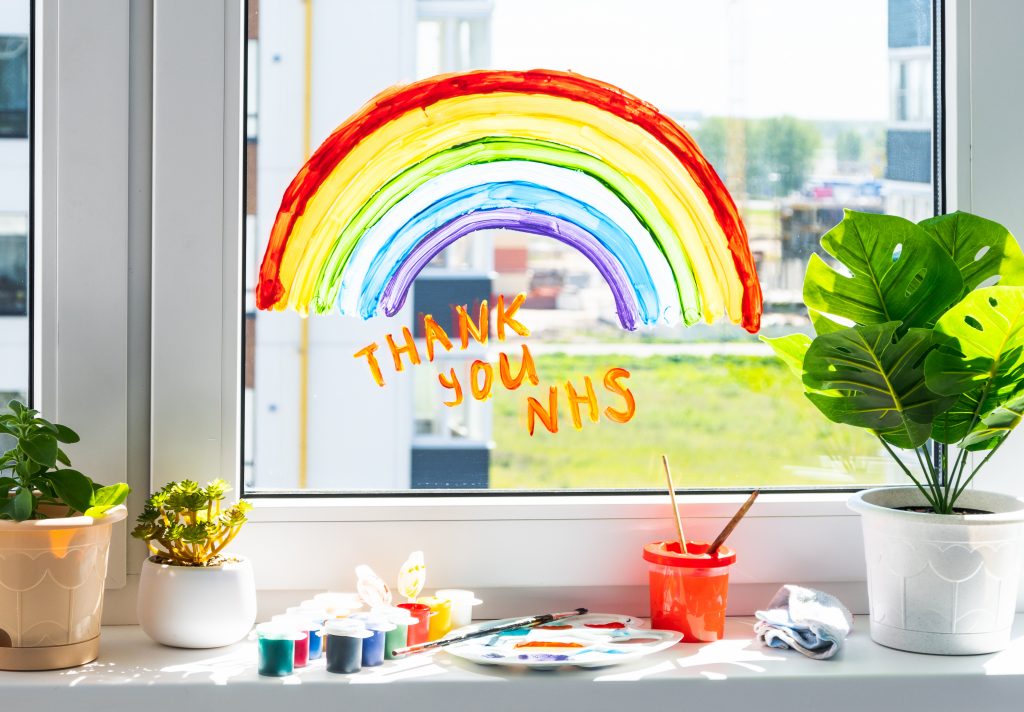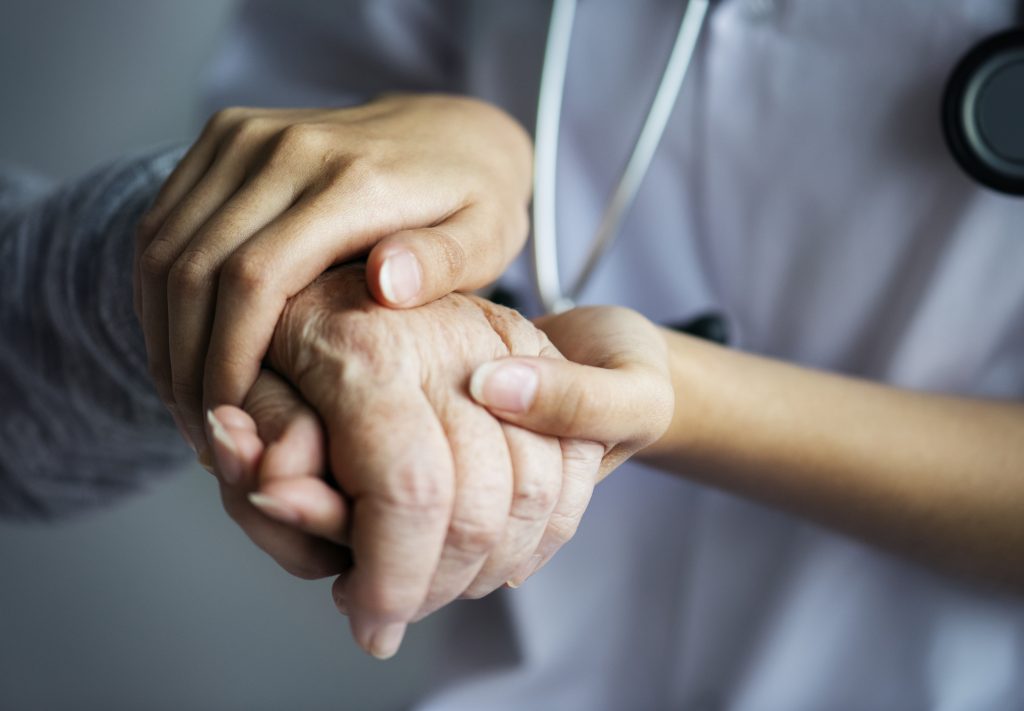 We work on an international level supporting those affected by conflict and disaster. Our Bangladesh Initiative intends to revolutionise the provision of medical care in the country by connecting disadvantaged families with medical experts in Europe.