Serious injury claims can have catastrophic consequences on its victims.
They can be life-changing, leaving you in need of specialist treatment and rehabilitation. A successful serious injury claim can help you move on and obtain your deserved compensation, so contact one of our experienced serious injury claims solicitors in London today.
Ackroyd Legal have one of the UK's largest and most successful team of specialist serious injury solicitors in London. For a combined experience of over 300 years, we have been at the forefront of legal developments concerning personal injury and defended our clients' interests throughout the process.
A severe injury could happen in many ways and take many forms. At Ackroyd Legal, our specialist serious injury solicitors are highly experienced in serious injury claims in addition to multiple injuries claims if you have been hurt in more than one place.
We deal with a range of cases involving serious injury claims:
Amputation claims

Broken bones

Child Abuse compensation claims

Multiple injuries

Injuries caused by animals

Internal injuries

Abuse of vulnerable adults claims

Brain injury claims

Fatal accident claims

Head injury compensation

Spinal injury claims
As leading serious injury solicitors in London, we are well-positioned to support you throughout the way. No matter how complex your case, we will work diligently to ensure you receive the maximum compensation.
No Win No Fee Serious Injury Solicitors
At Ackroyd Legal, we understand that there can be a substantial financial risk when undertaking a serious injury claim. That is why we offer a no win no fee agreement for our clients. Meaning that you are not required to pay any upfront legal costs until we achieve a successful outcome to your claim.
Commitment to Client Care
Our client services team work diligently to connect you with our experts. Whether you require direct communication over LiveChat or want to speak to a solicitor personally, we will connect you in an instant.
"We had some absolutely incredible service from our solicitor Henna. She worked above and beyond what we expected and we wouldn't hesitate to use Ackroyd Legal again. 10/10."
"I just want to express my appreciation for Mehmet and all of the hard work he carried out on my behalf. He ensured my sale and purchase was both smooth and straightforward. He dealt with all enquiries in quick fashion and managed to complete on the date we proposed at the very start. A big thank you to the Ackroyd team!"
"Mehmet from Ackroyd Legal has been very prompt in replying to all my queries of my remortgage and has given me 10/10 service throughout. Also, he as assured me that I can call anytime to advise me on any issues I may have. Would recommend for sure. Very professional indeed."
"Professional, tip-top and speedy assistance! Definitely using again. Thank you Mehmet for being so vigorous with all matters."
"The Wonderful team at Ackroyd Legal dealt with our lease assignment during a very stressful period for our business. The went above and beyond making sure all aspects of the transfer went smoothly and the other party took over the lease at the right time."
"Professional, tip-top and speedy assistance! Definitely using again. Thank you Mehmet for being so vigorous with all matters."
"Efficient, professional and resilient. Our solicitor just got on with what was needed despite delays from the other side and the pandemic. On many occasions I would be become frustrated but we were calmly guided through by the team. Would definitely recommend these guys."
"The team were very kind and helpful. I was kept me in the loop in regards to the conveyancing process and the progress of my file."
"The speed, professionalism and communication upheld by James is highly appreciated, thank you."
"My partner and I have had the best experience with Heena. She kept us informed throughout our transaction. I will definitely be recommending her and coming back myself for sure!"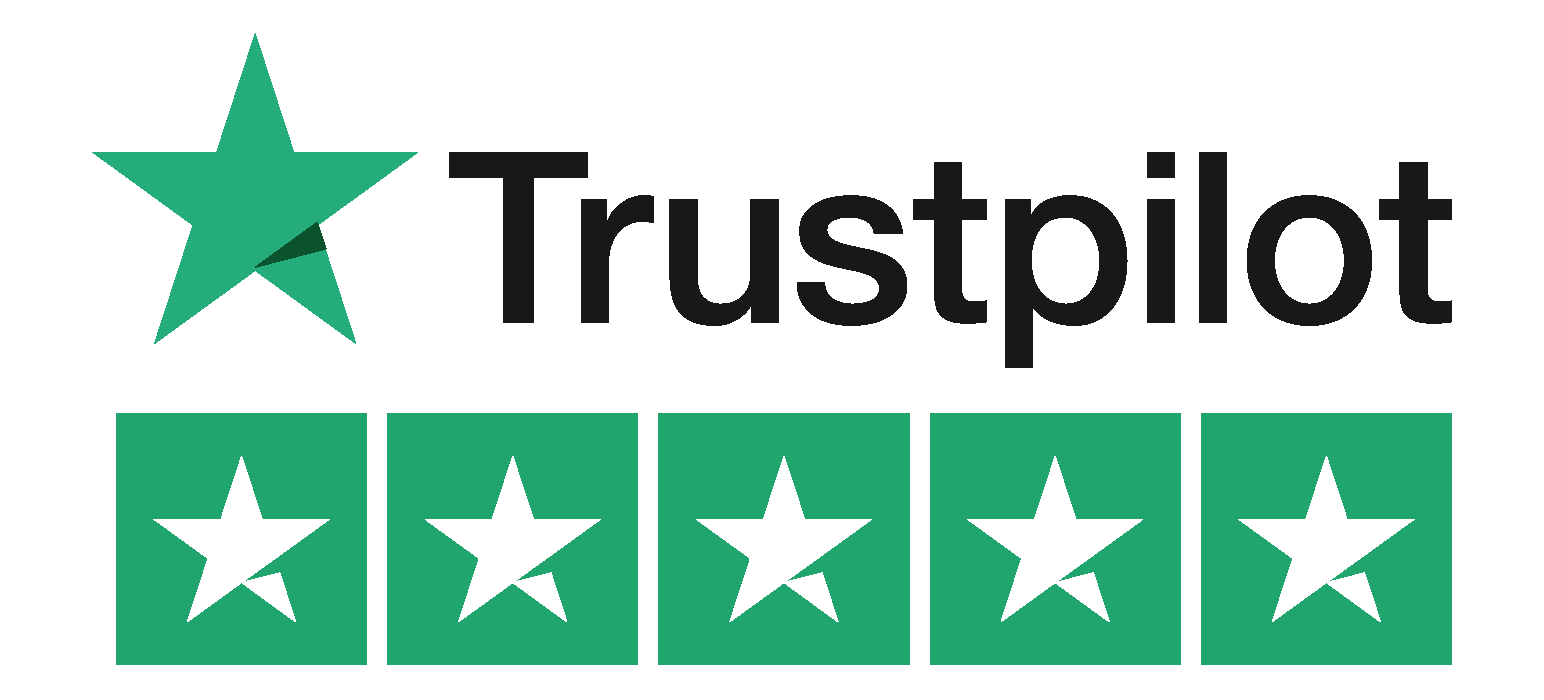 An accident or injury in the workplace can have devastating consequences. Claiming compensation…
A personal injury suffered in a public place can have devastating consequences. Also known as public…
Holiday accidents or accidents that take place overseas affect thousands of people every…
Serious injury claims can have catastrophic consequences on its victims. They can be…
Road traffic incidents can have devastating consequences to all parties involved…
The death of a loved one can be completely devastating to both family and friends…
If you have been diagnosed with mesothelioma, or another disease relating to exposure…
If you have suffered brain or head injuries due to third party events or actions…
If you have suffered an injury on public transport, due to traffic accidents or harm caused…
If you have been a victim of a cycling accident, we understand that it can be very traumatic…
If you are a victim of a car accident, there are implications that arise from insurers which might…
If you fall victim to an accident whilst riding a motorcycle, it is important to seek legal…
If you have been involved in an accident as a pedestrian, it can be distressing…
If you have suffered an accident that resulted in a knee injury which was not your fault…
If you have suffered through either of these means, it can be very distressing for both you and your family…
Cases of medical negligence can be life-changing for both you and your loved ones…
At Ackroyd Legal, we understand that this can be a stressful time, especially if the injury…
MEET OUR PERSONAL INJURY TEAM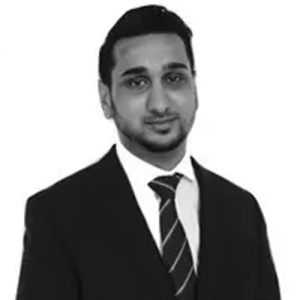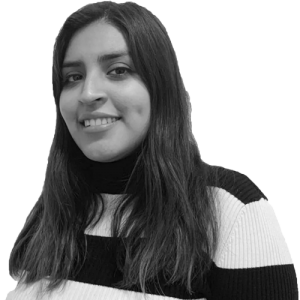 Shirley Sarzosa >
Paralegal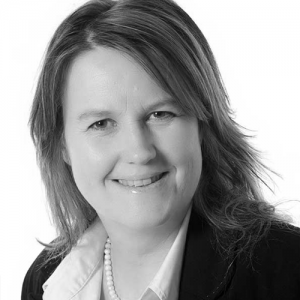 Jenny Walker >
Head of Private Client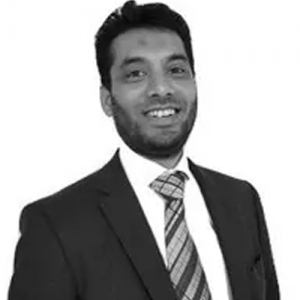 Pankaj Gautam >
Senior Consultant
Request your free consultation today.