Our aggressive growth is a testament to our success.
Born from one of the fastest-growing, city-based law firms in recent times, brings together the best of the best. The best experience, the best solicitors, the best firms, and the best service, all under one roof.
Over recent years, attitudes and expectations have changed. Combining the experience, knowledge, and expertise of firms that have been serving their local communities for the last 300 years, we offer a fresh new take on the traditional idea of a standard law firm.
Committed to offering modern, easy to reach legal services, we prioritize convenience, speed and good communication, with a fair price. We listen to your needs and expectations. Then we go above and beyond to deliver the best possible outcome.
Day 1
The firm was born with Emon Ahmed appointed as CEO.
The established law firm, Royce and Co LLP in the heart of Fulham, London, join our family.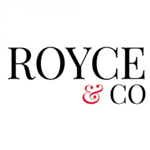 Partnered with two of the leading property marketing specialists, The Conveyancing Network and Fitzalan Partners, generating over 100 new conveyancing instructions weekly.
Relocated to a larger premises in the heart of Aldgate, London. Our new location being 60 Commercial Road, in E1. 
Recruited 3 new solicitors and 2 paralegals for the conveyancing department due to higher demand for our services.
David Ebert LLP in Hampshire join our family. David Ebert boasts a fiercely loyal client and staff base, keen to grow further.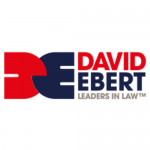 Awarded 'Conveyancer of The Year' by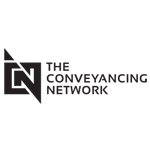 Recruited a Senior Head of Wills and Probate and opened the Wills, Probate and Estate Planning department.
Additional family-based enquiries resulted in opening the Family Law department with 2 experienced senior solicitors.
ML Law in Hampshire join the family.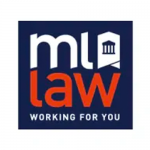 Verbatim Property Solicitors join the group.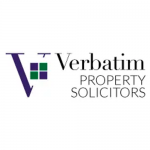 The established Central East London firm, Adams Law, join the family with a number of additional resources and talent to benefit our clients.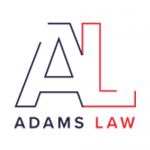 As part of the Adams Law restructure, Markus Malik, previously managing partner of Adams Law is now appointed as CFO of the group.
Due to international demand from middle eastern clients, our office locations have expanded to Dubai, Kuwait and Qatar.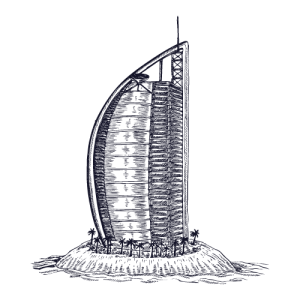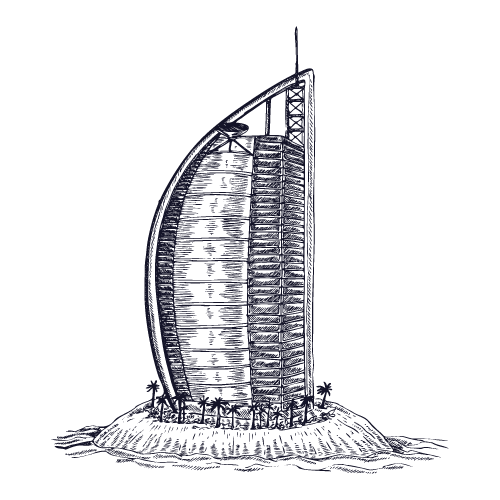 A dedicated Sales and Client Services department opened due to an increase in organic enquiries.
Acquired a larger premises to relocate our London headquarters to 402-404 Commercial Road. A branch office in Tower Bridge opened a short while later.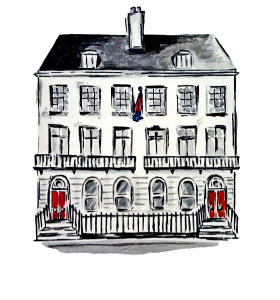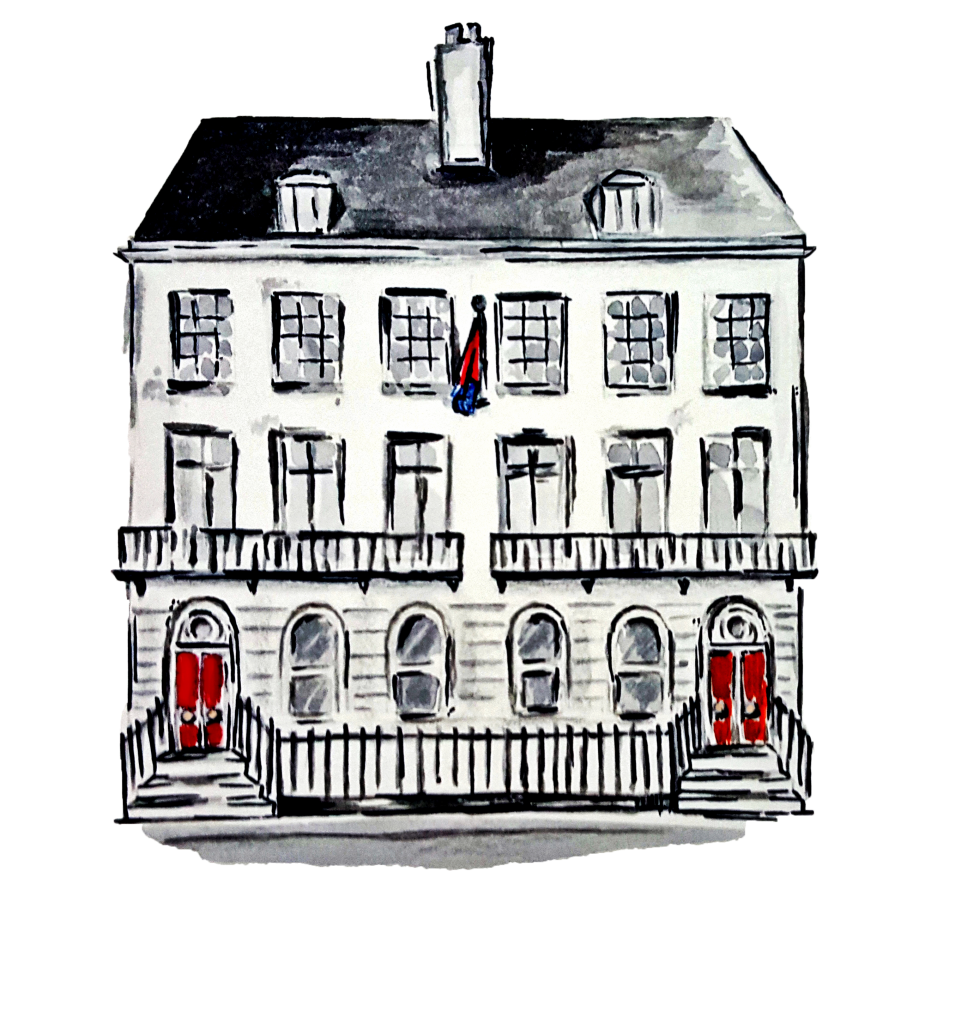 Published as one of the Land Registry's top 500 law firms for number of completions.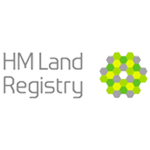 Opened our own in-house Marketing department for the group to cater for online and offline based marketing initiatives.
Gordon Daniel, an established Wills and Probate law firm based in Hampshire join our family.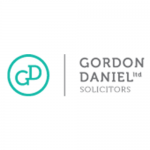 Driver Belcher, a 2-branch firm in the heart of Southampton, join the family.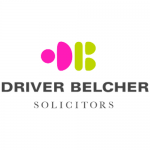 Allchurch Property Lawyers, established in Widnes with excellent relationships with local developers and agents, join the family.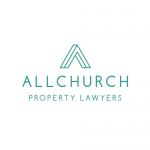 MFT Solicitors in the heart of London, specializing in dealing with high-net-worth property investors from overseas, join our family.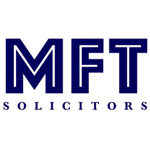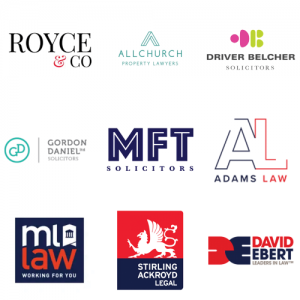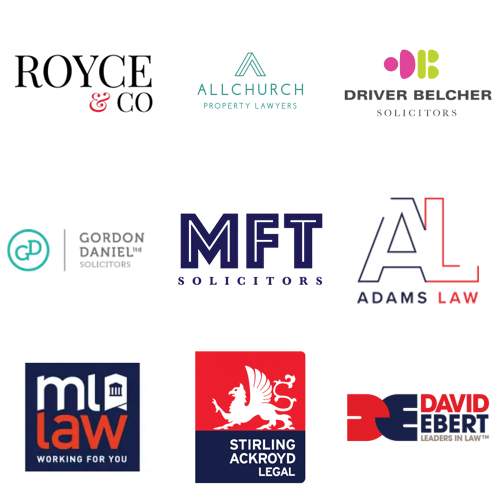 All brands associated with the group rebrand as Ackroyd Legal.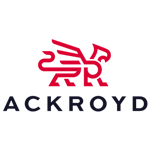 Our values are at the very heart of what we do. They form the basis of our brand and they feed into every aspect of our business.
From the moment you get in touch, we put your needs first. Our team of experts will work hard to deliver the best possible solution for you.
We want our services to be accessible to everyone. So we won't bombard you with legal terms or confusing jargon.
We're committed to communication
Communication is key. We'll ensure you're kept in the loop at every stage of the process.
We believe in fair pricing
We believe in fair, transparent pricing. That means no hidden costs, no unexpected extra fees. You'll receive a quote, we'll do the work. It's as simple as that.
We offer a broad range of services, all under one roof. So, whoever you are and whatever you need, we have the skills and expertise to provide the support, advice, and action you require.
"We had some absolutely incredible service from our solicitor Henna. She worked above and beyond what we expected and we wouldn't hesitate to use Ackroyd Legal again. 10/10."
"I just want to express my appreciation for Mehmet and all of the hard work he carried out on my behalf. He ensured my sale and purchase was both smooth and straightforward. He dealt with all enquiries in quick fashion and managed to complete on the date we proposed at the very start. A big thank you to the Ackroyd team!"
"Mehmet from Ackroyd Legal has been very prompt in replying to all my queries of my remortgage and has given me 10/10 service throughout. Also, he as assured me that I can call anytime to advise me on any issues I may have. Would recommend for sure. Very professional indeed."
"Professional, tip-top and speedy assistance! Definitely using again. Thank you Mehmet for being so vigorous with all matters."
"The Wonderful team at Ackroyd Legal dealt with our lease assignment during a very stressful period for our business. The went above and beyond making sure all aspects of the transfer went smoothly and the other party took over the lease at the right time."
"Professional, tip-top and speedy assistance! Definitely using again. Thank you Mehmet for being so vigorous with all matters."
"Efficient, professional and resilient. Our solicitor just got on with what was needed despite delays from the other side and the pandemic. On many occasions I would be become frustrated but we were calmly guided through by the team. Would definitely recommend these guys."
"The team were very kind and helpful. I was kept me in the loop in regards to the conveyancing process and the progress of my file."
"The speed, professionalism and communication upheld by James is highly appreciated, thank you."
"My partner and I have had the best experience with Heena. She kept us informed throughout our transaction. I will definitely be recommending her and coming back myself for sure!"