Businesses operating in the hospitality and leisure sector need to protect their reputation.
Whether you're a business owner or operator in this fast-paced industry, there are a wide variety of sector-specific regulations and practices to be aware of.
We have a wealth of experience in advising hotels, restaurants, clubs, bars, pubs, and cafes, gyms, music venues, and more.
We have acted for clients in the hospitality and leisure sector for many years, allowing us to gain invaluable insights into the issues and risks they face, as well as the regulations they need to meet.
Our skilled and experienced team are perfectly placed to support you with both operational and transactional issues.
Our services include:
Licensing
Mergers and acquisitions
Public and employer liability claims
Real estate
Tax
Restructuring and insolvency
Intellectual property and brand management
Health and safety
Employment and HR
Commercial contracts and franchising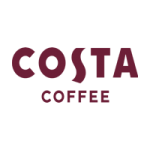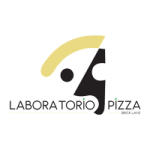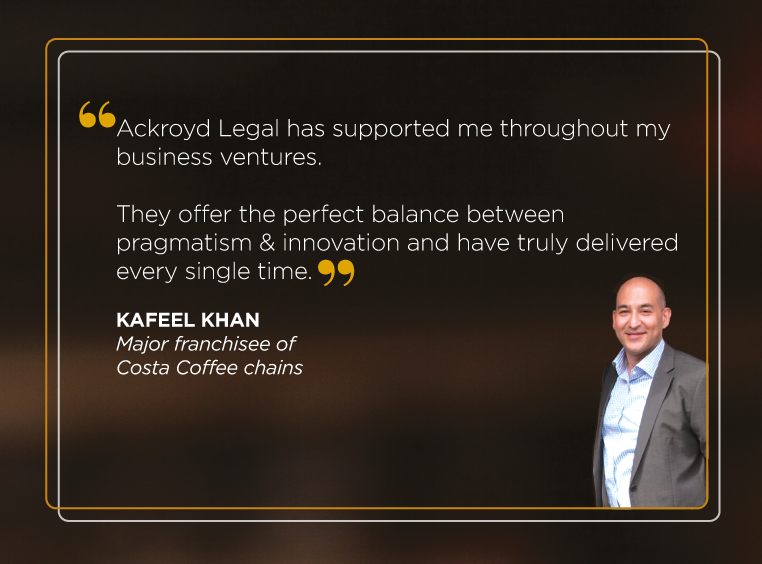 From tiny beans, great big Mochas grow, and for 10 consecutive years, Costa were voted the UK's favourite coffee shop.
Since being bought by The Coca Cola Company in 2019 their global growth mission commenced.
They now have over 3,800 stores across 32 countries and over 8,300 Costa Express self-service units. They're on an exceptional adventure…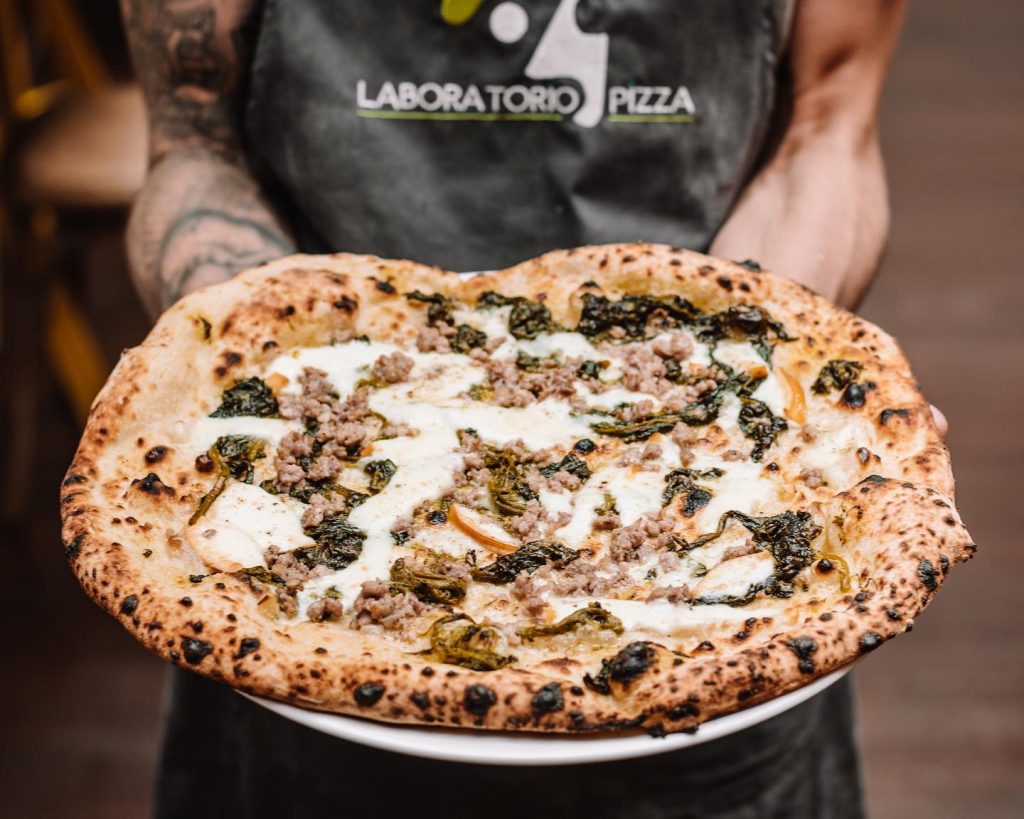 Ivan Simeoli was labelled crazy by his own staff to even attempt opening an Italian restaurant with his head chef, Enzo Gustiani, in an area dominated heavily by curry houses.
When you think of Brick Lane, immediately the senses revert to the colourful tastes and smells of restaurants bustling with swaths of people, simply looking for good food and a great atmosphere. 
Ivan, who has cooked for some high profile celebrities such as Al Pacino and has provided the catering on the official opening of the National Gallery is no stranger to providing a personalised culinary experience for each of his customers. 
Laboratorio Pizza is set to take London by storm with its up and coming pasta restaurant in Pinner.
We're committed to delivering the highest level of service, alongside honest, sensitive, and professional advice. Our job is to make your life easier, at every stage of the process. We're ready to help you with any aspect of law for the hospitality and leisure sector.
Here are just some of the reasons to choose Ackroyd Legal for your hospitality and leisure law requirements:
Hospitality and leisure sector experts
As specialist hospitality and leisure industry law solicitors, we have a wealth of experience and expertise in a diverse range of issues. We can offer cost-effective, pragmatic advice to secure the best outcome for you.
From the moment you get in touch, we put you first. Our skilled and experienced team of legal experts will work hard to find the best solution for you and deliver the best possible outcome.
When you work with Ackroyd Legal, you pay a single, fixed fee. There's no hidden costs or unexpected charges. We'll provide you with a fixed quote before we start work and ensure you understand exactly what you'll be paying, and what you'll receive in return.
We listen to your needs, and we keep you in the loop at every stage of the process. When you work with us, you'll be introduced to your own case handler, who will ensure are kept informed. They'll always be on hand if you need them.
"We had some absolutely incredible service from our solicitor Henna. She worked above and beyond what we expected and we wouldn't hesitate to use Ackroyd Legal again. 10/10."
"I just want to express my appreciation for Mehmet and all of the hard work he carried out on my behalf. He ensured my sale and purchase was both smooth and straightforward. He dealt with all enquiries in quick fashion and managed to complete on the date we proposed at the very start. A big thank you to the Ackroyd team!"
"Mehmet from Ackroyd Legal has been very prompt in replying to all my queries of my remortgage and has given me 10/10 service throughout. Also, he as assured me that I can call anytime to advise me on any issues I may have. Would recommend for sure. Very professional indeed."
"Professional, tip-top and speedy assistance! Definitely using again. Thank you Mehmet for being so vigorous with all matters."
"The Wonderful team at Ackroyd Legal dealt with our lease assignment during a very stressful period for our business. The went above and beyond making sure all aspects of the transfer went smoothly and the other party took over the lease at the right time."
"Professional, tip-top and speedy assistance! Definitely using again. Thank you Mehmet for being so vigorous with all matters."
"Efficient, professional and resilient. Our solicitor just got on with what was needed despite delays from the other side and the pandemic. On many occasions I would be become frustrated but we were calmly guided through by the team. Would definitely recommend these guys."
"The team were very kind and helpful. I was kept me in the loop in regards to the conveyancing process and the progress of my file."
"The speed, professionalism and communication upheld by James is highly appreciated, thank you."
"My partner and I have had the best experience with Heena. She kept us informed throughout our transaction. I will definitely be recommending her and coming back myself for sure!"
Request your free consultation today.