Risk Management Solicitors
We are committed to managing risk and protecting our clients' interests.  Our clients trust us to manage the sometimes sensitive risks posed to their business, including the constantly evolving landscape of corruption, money laundering and bribery.
Our skilled, experienced, and discreet team works closely alongside clients across a range of industries to provide reliable, legitimate information that will help you manage potential risk.
All businesses face a certain level of risk from accidental loss of income, property, health, life, liability, and other natural events. Managing these risks requires an in-depth understanding of each specific issues, as well as the regulations that surround them.
Complimentary Residential Conveyancing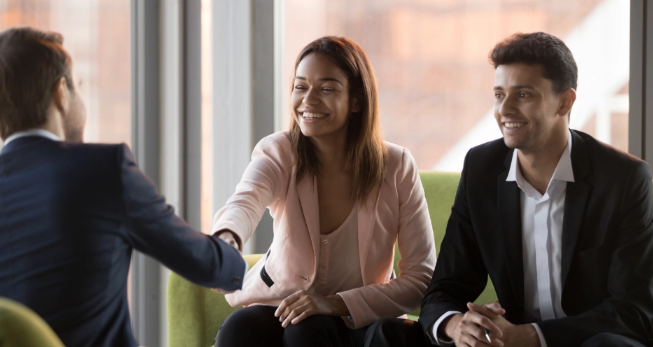 We're committed to delivering the highest level of service, alongside fair, honest, and professional advice. Our job is to make your life easier, at every stage of the process. We're ready to help you with any aspect of risk management.
Here are just some of the reasons to choose Ackroyd Legal for your risk management requirements:
From the moment you get in touch, we put you first. Our skilled and experienced team of risk management experts will work hard to find the best solution for you and deliver the best possible outcome.
When you work with Ackroyd Legal, you pay a single, fixed fee. There's no hidden costs or unexpected charges. We'll provide you with a fixed quote before we start work and ensure you understand exactly what you'll be paying, and what you'll receive in return.
We listen to your needs, and we keep you in the loop at every stage of the process. When you work with us, you'll be introduced to your own case handler, who will ensure you are kept informed. They'll always be on hand if you need them.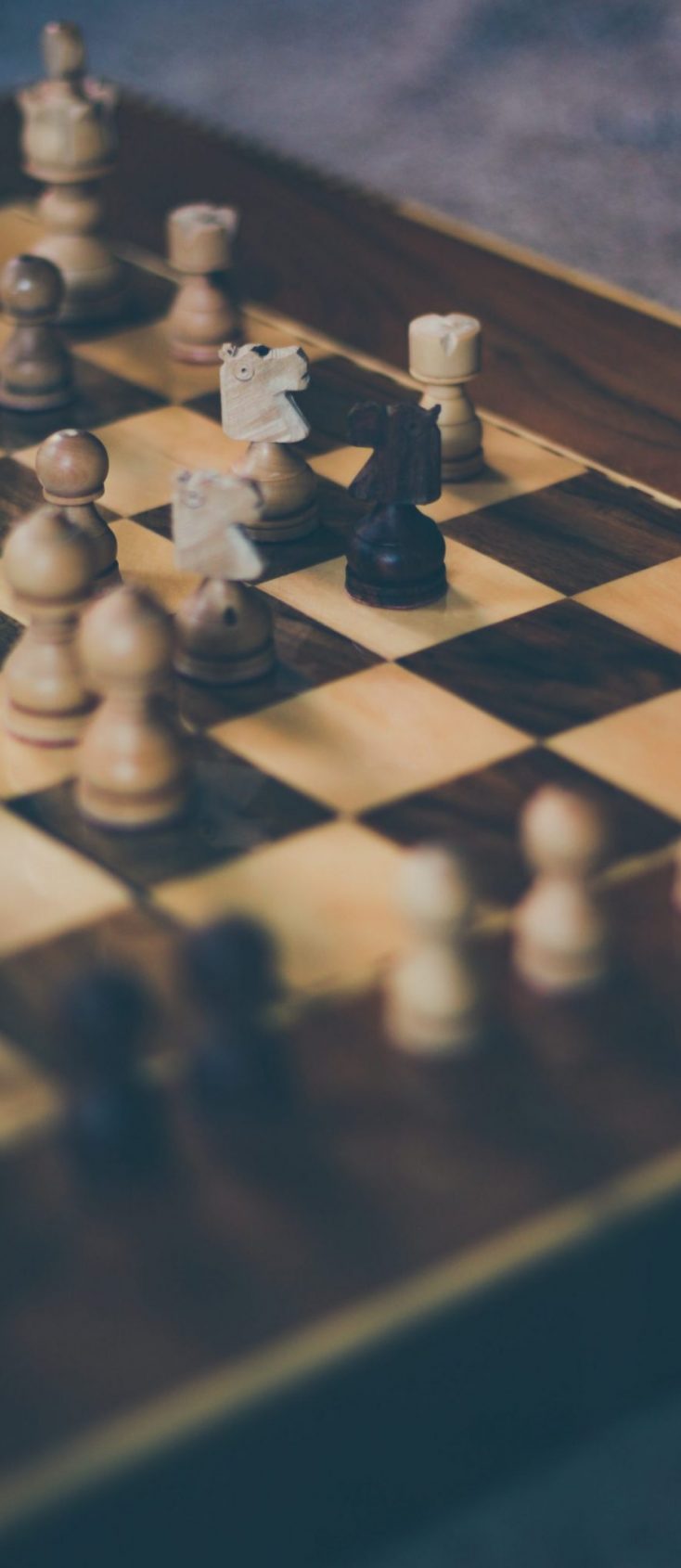 Our Risk Management Services
Find out more about our Risk Management Services:
If you're considering a new acquisition, partnership, or investment, due diligence will help protect your organisation. We'll help you identify any potential risk at this early stage so you can minimise any loss.
We can carry out comprehensive background checks on your potential employees, gathering and analysing relevant information so you can hire with confidence.
Competitive intelligence involves ethically gathering information relating to products or services that are similar to our clients, or are fraudulent.
Whether you need help keeping track of an unfaithful partner, your assets, or an employee, or you'd like us to carry out due diligence or lifestyle checks, we can help. We'll obtain, investigate, and document the facts and provide photo/video evidence.
Using our global network of contacts, we can help you trace and freeze assets so that you can begin the process of recovery or negotiation.
Whether you're considering a new acquisition, strategic partnership or major investment, the only way…
High profile cases of CV misrepresentation are all too numerous and the aside from…
Competitive intelligence consulting and investigations is the art of ethically gathering information…
Whether it is unfaithful partners, asset tracing, employee theft or sickness, insurance fraud…
With the use of our specialist covert vehicle trackers, Ackroyd Legal will provide you…
"We had some absolutely incredible service from our solicitor Henna. She worked above and beyond what we expected and we wouldn't hesitate to use Ackroyd Legal again. 10/10."
"I just want to express my appreciation for Mehmet and all of the hard work he carried out on my behalf. He ensured my sale and purchase was both smooth and straightforward. He dealt with all enquiries in quick fashion and managed to complete on the date we proposed at the very start. A big thank you to the Ackroyd team!"
"Mehmet from Ackroyd Legal has been very prompt in replying to all my queries of my remortgage and has given me 10/10 service throughout. Also, he as assured me that I can call anytime to advise me on any issues I may have. Would recommend for sure. Very professional indeed."
"Professional, tip-top and speedy assistance! Definitely using again. Thank you Mehmet for being so vigorous with all matters."
"The Wonderful team at Ackroyd Legal dealt with our lease assignment during a very stressful period for our business. The went above and beyond making sure all aspects of the transfer went smoothly and the other party took over the lease at the right time."
"Professional, tip-top and speedy assistance! Definitely using again. Thank you Mehmet for being so vigorous with all matters."
"Efficient, professional and resilient. Our solicitor just got on with what was needed despite delays from the other side and the pandemic. On many occasions I would be become frustrated but we were calmly guided through by the team. Would definitely recommend these guys."
"The team were very kind and helpful. I was kept me in the loop in regards to the conveyancing process and the progress of my file."
"The speed, professionalism and communication upheld by James is highly appreciated, thank you."
"My partner and I have had the best experience with Heena. She kept us informed throughout our transaction. I will definitely be recommending her and coming back myself for sure!"
Request your free consultation today.