Passing off occurs when someone wrongly claims that the goods, services or business activities of another person or company are their own, by misrepresentation. The law of passing off is designed to protect business owners because this can harm the reputation of and cause financial losses to legitimate businesses, who fall victim to misrepresentation by others. It can apply to individuals as well as companies, for example, if someone falsely claims to have a celebrity endorsement. If you or your business have been affected or suffered damage as a result of passing off, you may be able to bring a civil action, and the intellectual property law specialists at Ackroyd Legal can help you.
In order to show that passing off has taken place, all of the following must apply:
For high-profile individuals to show that passing off has occurred, it will be necessary to show the following:
If an action for passing off is brought, the law recognises a number of defences, depending on the circumstances, including:
If the court finds in favour of the claimant and decides that passing off did indeed take place, there are a number of remedies available:
The law of passing off has developed through the common law rather than being laid down by statute, therefore each case is decided very much upon its facts. It is advisable to register your brand as a trademark if it is possible to do so because you will be in a stronger position if an infringement arises. This is because you could rely on the law relating to trademarks rather than solely the common law principles of passing off, which can be subjective in nature.
The intellectual property lawyers at Ackroyd Legal are experts in intellectual property law and we will be able to provide clear, practical advice based on your individual circumstances. For more information on passing off and how we can help you, please contact us and we will be happy to help.
"We had some absolutely incredible service from our solicitor Henna. She worked above and beyond what we expected and we wouldn't hesitate to use Ackroyd Legal again. 10/10."
"I just want to express my appreciation for Mehmet and all of the hard work he carried out on my behalf. He ensured my sale and purchase was both smooth and straightforward. He dealt with all enquiries in quick fashion and managed to complete on the date we proposed at the very start. A big thank you to the Ackroyd team!"
"Mehmet from Ackroyd Legal has been very prompt in replying to all my queries of my remortgage and has given me 10/10 service throughout. Also, he as assured me that I can call anytime to advise me on any issues I may have. Would recommend for sure. Very professional indeed."
"Professional, tip-top and speedy assistance! Definitely using again. Thank you Mehmet for being so vigorous with all matters."
"The Wonderful team at Ackroyd Legal dealt with our lease assignment during a very stressful period for our business. The went above and beyond making sure all aspects of the transfer went smoothly and the other party took over the lease at the right time."
"Professional, tip-top and speedy assistance! Definitely using again. Thank you Mehmet for being so vigorous with all matters."
"Efficient, professional and resilient. Our solicitor just got on with what was needed despite delays from the other side and the pandemic. On many occasions I would be become frustrated but we were calmly guided through by the team. Would definitely recommend these guys."
"The team were very kind and helpful. I was kept me in the loop in regards to the conveyancing process and the progress of my file."
"The speed, professionalism and communication upheld by James is highly appreciated, thank you."
"My partner and I have had the best experience with Heena. She kept us informed throughout our transaction. I will definitely be recommending her and coming back myself for sure!"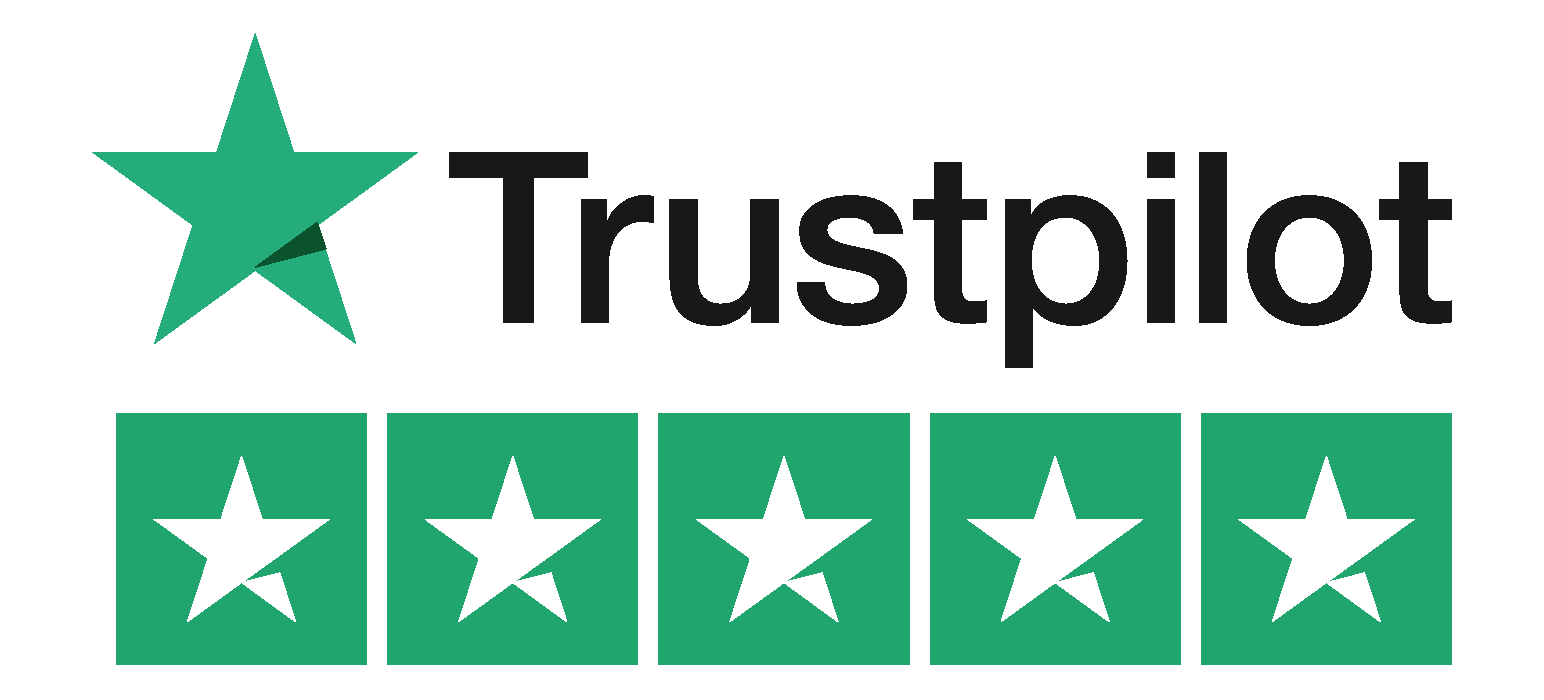 Business disputes can become complicated, and matters may escalate very quickly…
Our dedicated team of business and company lawyers will work with you to understand the specific nature…
Ackroyd Legal has a dedicated team of business and corporate lawyers…
Passing off occurs when someone wrongly claims that the goods, services or business activities…
Copyright law protects original works and prohibits other people from using your work without permission…
Commercial contracts are a cornerstone of business activity. The specialist commercial lawyers…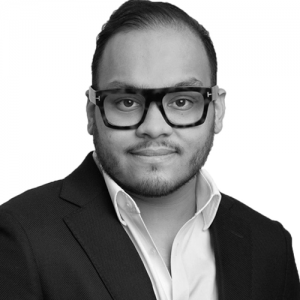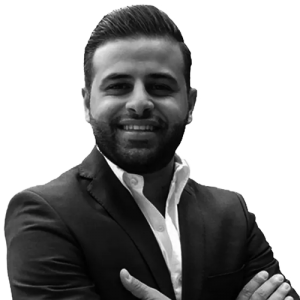 Hassan Ali Ahmad >
International Relation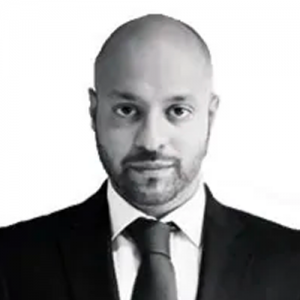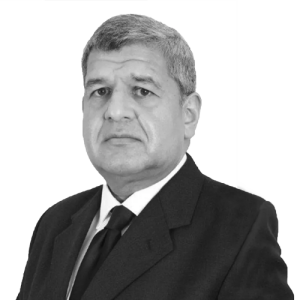 Markus Malik >
Senior Partner and CFO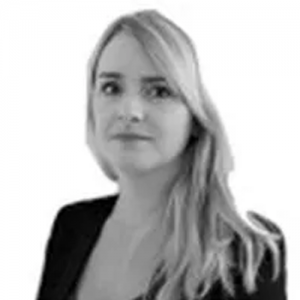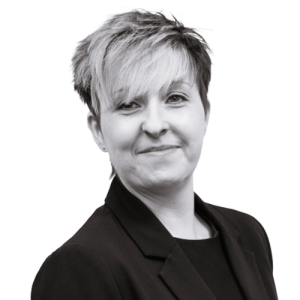 Jeanette Bidgood >
Legal and Administrative Assistant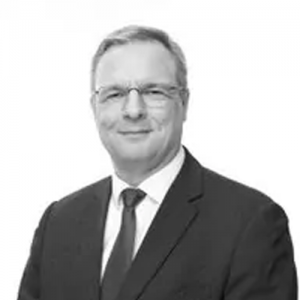 Request your free consultation today.