Whether you're considering a new acquisition, strategic partnership or major investment, the only way to protect your organisation is to first conduct a process of thorough due-diligence.
In supporting you, our singular aim is to instil you with the confidence that you can trust the people and information you are dealing with. By helping to identify the risks and threats to which you are potentially exposed, we can help you manage uncertainty and protect your assets and reputation.
By undertaking risk analysis and due diligence investigations prior to an acquisition or investment, we can identify any adverse legal, financial or operational irregularities. identifying these risks in advance, you are more likely to avoid the legal and professional fees which can accompany of a poorly informed decision. Additionally, the information we uncover may also enable you to negotiate concessions during the deal negotiation.
In addition to conducting the standard searches of publicly available records on the company and its directors to identify red flags and ensure that their activities comply with all statutory and regulatory guidelines, we pride ourselves in our ability to delve deeper through the acquisition of human source intelligence. More often than not, it is the information which is not in the public domain which is the most informative.
We can provide on-going post-transaction research and advice, as well as both formal and informal monitoring services, to ensure that due Regulatory compliance procedures are adhered to and provide assurance to the directors, shareholders and relevant authorities that a constant watching brief is in place.
Where necessary, we also provide robust compliance enforcement services, ensuring that all parties comply fully with the terms of the agreement, thus minimising the potential risk of corrupt practice.
By employing discreet physical and technical surveillance, we are able to identify risks at an early stage and enable you to act pre-emptively to minimise any loss.
"We had some absolutely incredible service from our solicitor Henna. She worked above and beyond what we expected and we wouldn't hesitate to use Ackroyd Legal again. 10/10."
"I just want to express my appreciation for Mehmet and all of the hard work he carried out on my behalf. He ensured my sale and purchase was both smooth and straightforward. He dealt with all enquiries in quick fashion and managed to complete on the date we proposed at the very start. A big thank you to the Ackroyd team!"
"Mehmet from Ackroyd Legal has been very prompt in replying to all my queries of my remortgage and has given me 10/10 service throughout. Also, he as assured me that I can call anytime to advise me on any issues I may have. Would recommend for sure. Very professional indeed."
"Professional, tip-top and speedy assistance! Definitely using again. Thank you Mehmet for being so vigorous with all matters."
"The Wonderful team at Ackroyd Legal dealt with our lease assignment during a very stressful period for our business. The went above and beyond making sure all aspects of the transfer went smoothly and the other party took over the lease at the right time."
"Professional, tip-top and speedy assistance! Definitely using again. Thank you Mehmet for being so vigorous with all matters."
"Efficient, professional and resilient. Our solicitor just got on with what was needed despite delays from the other side and the pandemic. On many occasions I would be become frustrated but we were calmly guided through by the team. Would definitely recommend these guys."
"The team were very kind and helpful. I was kept me in the loop in regards to the conveyancing process and the progress of my file."
"The speed, professionalism and communication upheld by James is highly appreciated, thank you."
"My partner and I have had the best experience with Heena. She kept us informed throughout our transaction. I will definitely be recommending her and coming back myself for sure!"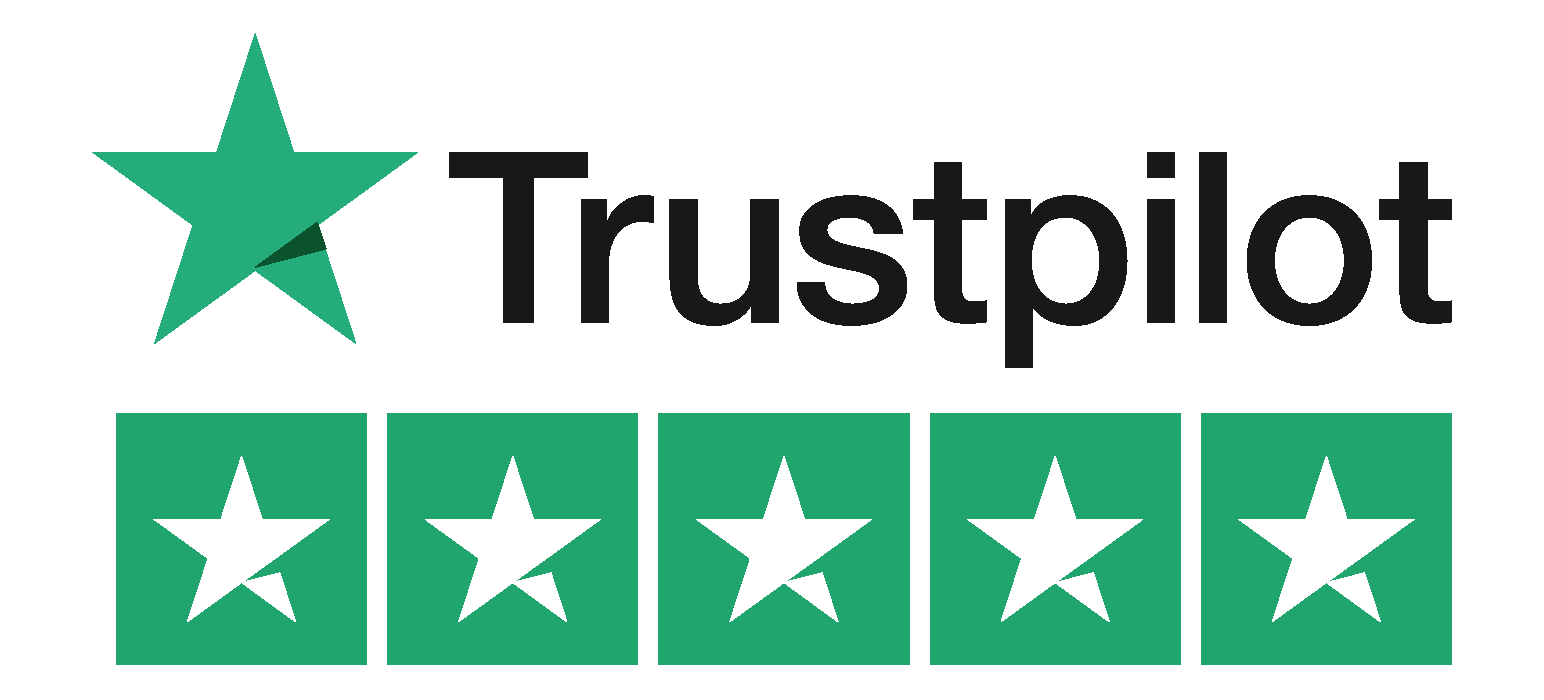 Whether you're considering a new acquisition, strategic partnership or major investment, the only way…
High profile cases of CV misrepresentation are all too numerous and the aside from…
Competitive intelligence consulting and investigations is the art of ethically gathering information…
Whether it is unfaithful partners, asset tracing, employee theft or sickness, insurance fraud…
With the use of our specialist covert vehicle trackers, Ackroyd Legal will provide you…
MEET OUR RISK MANAGEMENT TEAM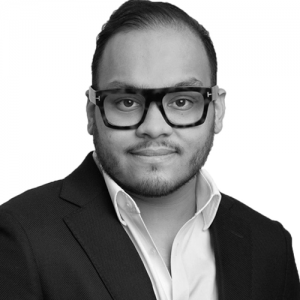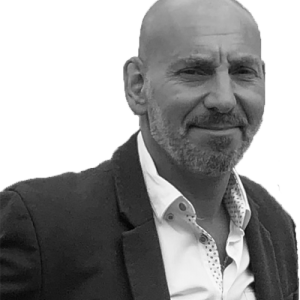 Jerry Yanover >
Head of Risk Management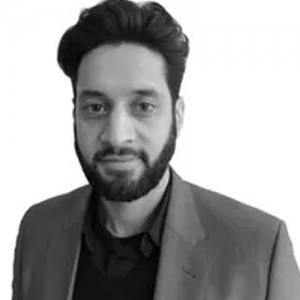 Riaz Mohan >
Business Consultant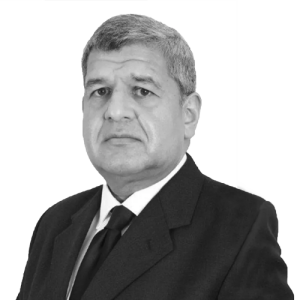 Markus Malik >
Senior Partner and CFO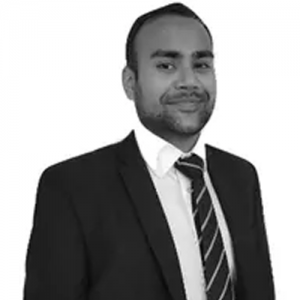 Hiten Patel >
Senior Solicitor
Request your free consultation today.