Whether you're just starting out or you're already established, there are a whole host of rules and regulations involved in running a business. And it's important that you meet all relevant regulations.
Our skilled and experienced team of business law experts will ensure you understand complex business legislation and help you manage your business interests on a both a short-term and long-term basis.
Of course, we understand that different rules apply to different businesses, so all of our advice is tailored to meet your specific requirements. When it comes to businesses, we don't believe one size fits all!
We'll work hard to gain a comprehensive understand of your business and your future goals, so we can help you face challenges and embrace opportunities.
Business law, sometimes known as commercial law, deals with the legal aspects of setting up and running a business.
Complimentary Residential Conveyancing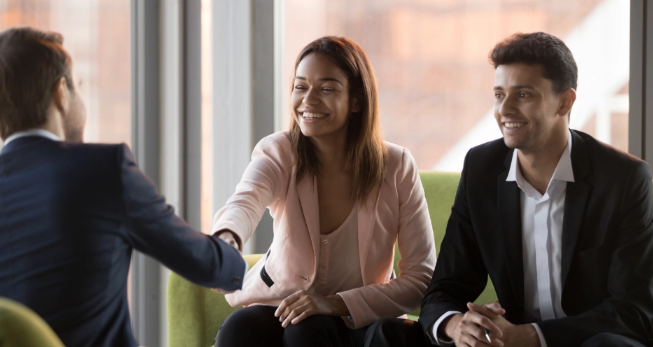 We're committed to delivering the highest level of service, alongside fair, honest, and professional advice. Our job is to make your life easier, at every stage of the process. We're ready to help you with any aspect of business law. 
Here are just some of the reasons to choose Ackroyd Legal for your business law requirements:
Our expert team of solicitors are experienced in all aspects of business law, from intellectual property and trademarks, through to business disputes and litigation.
We put your business first
From the moment you get in touch, we put you and your business first. Our skilled and experienced team of business law experts will work hard to find the best solution for you.
We listen to your business needs and identify the best way to meet your goals. When you work with us, you'll be introduced to your own case handler, who will ensure are kept informed. They'll always be on hand if you need them.
When you work with Ackroyd Legal, you pay a single, fixed fee. There's no hidden costs or unexpected charges. We'll provide you with a fixed quote before we start work and ensure you understand exactly what you'll be paying, and what you'll receive in return.

Our Business Law Services
Find out more about our Business Law Services:
Your intellectual property is one of your most valuable assets, so it's important you protect it accordingly. Our IP legal specialists will help you safeguard your intellectual property, working proactively and with a commercial focus.
To protect the name of your product, brand, or service, you'll need to register it as a trademark. We can help you register your trademark, handling any complexities on your behalf. So you can focus on running your business.
Copyright law protects your original work and prohibits others from using it without permission. We can help you with any copyright issues, ensuring you remain compliant, prevent infringement, and protect your creative work.
Business Dispute and Litigation
Business disputes can escalate quickly. Whether you're making a claim, or defending one, we'll support you every step of the way.
Business Start-up and Setup
Setting up a new business is exciting and daunting. But it's vital that you ensure you adhere to the relevant rules and regulations. Our legal experts will help you set up your business, making sure you're meeting all of your legal obligations.
Shareholder agreements aren't a legal requirement, but they will help ensure your business runs smoothly. We can help you implement a shareholder agreement that will support the growth and success of your business for years to come.
Business disputes can become complicated, and matters may escalate very quickly…
Our dedicated team of business and company lawyers will work with you to understand the specific nature…
Ackroyd Legal has a dedicated team of business and corporate lawyers…
Passing off occurs when someone wrongly claims that the goods, services or business activities…
Copyright law protects original works and prohibits other people from using your work without permission…
Commercial contracts are a cornerstone of business activity. The specialist commercial lawyers…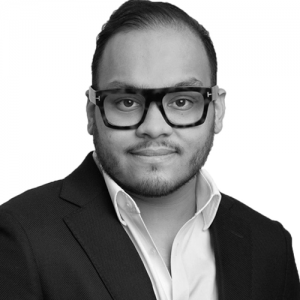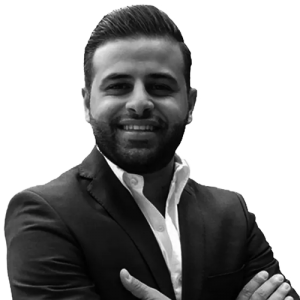 Hassan Ali Ahmad >
International Relation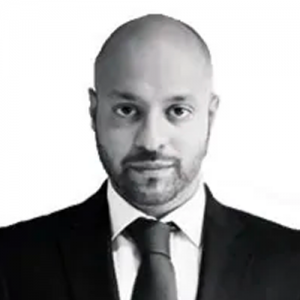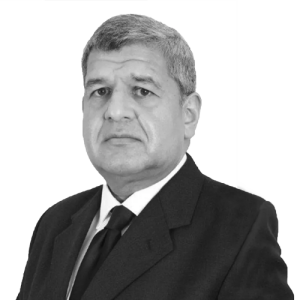 Markus Malik >
Senior Partner and CFO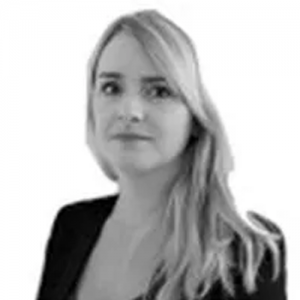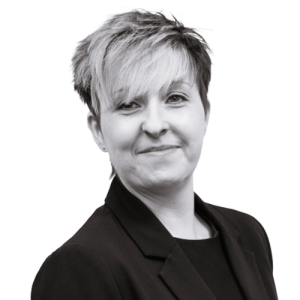 Jeanette Bidgood >
Legal and Administrative Assistant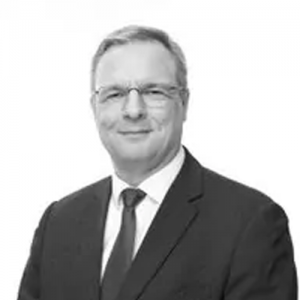 "We had some absolutely incredible service from our solicitor Henna. She worked above and beyond what we expected and we wouldn't hesitate to use Ackroyd Legal again. 10/10."
"I just want to express my appreciation for Mehmet and all of the hard work he carried out on my behalf. He ensured my sale and purchase was both smooth and straightforward. He dealt with all enquiries in quick fashion and managed to complete on the date we proposed at the very start. A big thank you to the Ackroyd team!"
"Mehmet from Ackroyd Legal has been very prompt in replying to all my queries of my remortgage and has given me 10/10 service throughout. Also, he as assured me that I can call anytime to advise me on any issues I may have. Would recommend for sure. Very professional indeed."
"Professional, tip-top and speedy assistance! Definitely using again. Thank you Mehmet for being so vigorous with all matters."
"The Wonderful team at Ackroyd Legal dealt with our lease assignment during a very stressful period for our business. The went above and beyond making sure all aspects of the transfer went smoothly and the other party took over the lease at the right time."
"Professional, tip-top and speedy assistance! Definitely using again. Thank you Mehmet for being so vigorous with all matters."
"Efficient, professional and resilient. Our solicitor just got on with what was needed despite delays from the other side and the pandemic. On many occasions I would be become frustrated but we were calmly guided through by the team. Would definitely recommend these guys."
"The team were very kind and helpful. I was kept me in the loop in regards to the conveyancing process and the progress of my file."
"The speed, professionalism and communication upheld by James is highly appreciated, thank you."
"My partner and I have had the best experience with Heena. She kept us informed throughout our transaction. I will definitely be recommending her and coming back myself for sure!"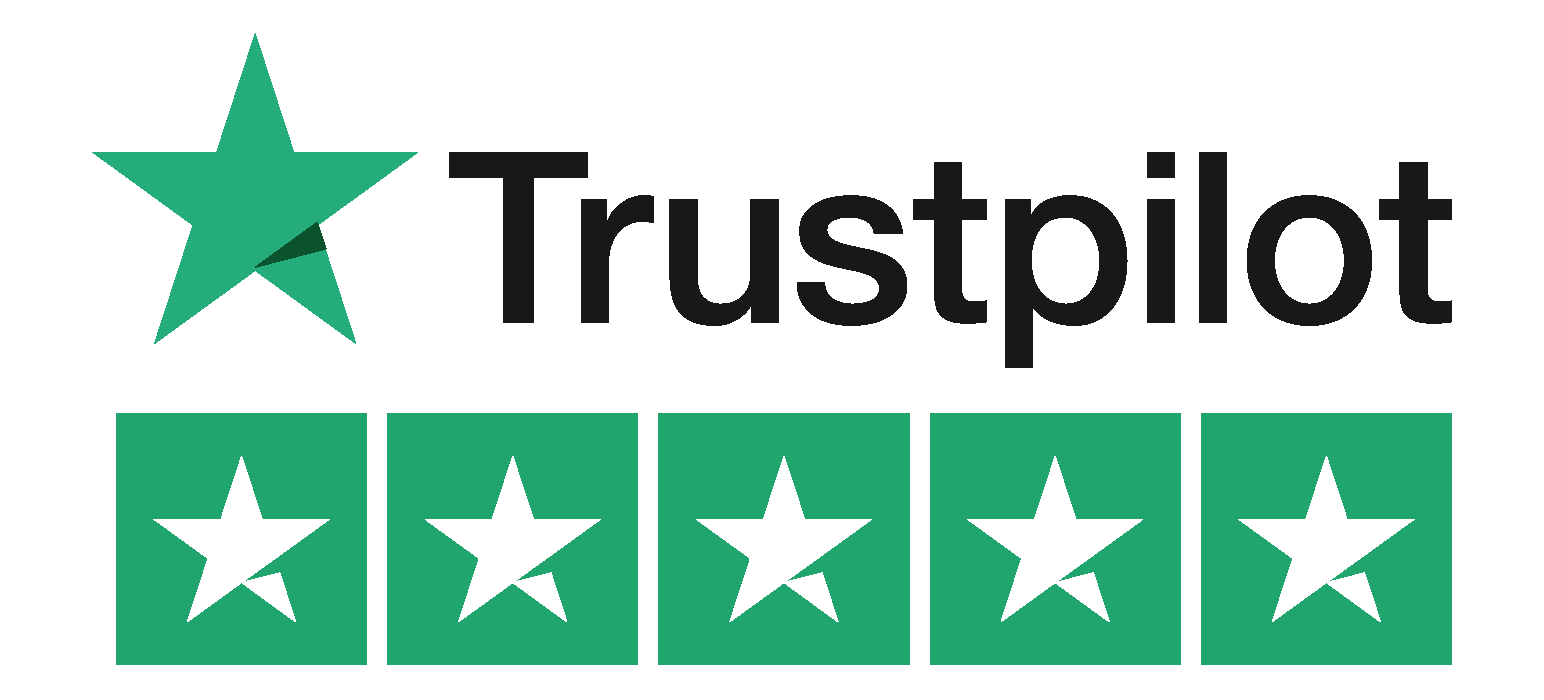 Request your free consultation today.