INTERNATIONAL DESKS
A global law firm
on your doorstep.
Wherever you need legal assistance, we are here to help.
Our growing network of International Desks offers assistance all over the world. Our specialist solicitors are here to support all of your personal and business needs, no matter where you are or what language you speak.
We have experienced solicitors with in-depth practical knowledge of the local legal system in each country we cover. We currently provide legal assistance in Bengali, Bulgarian, Chinese, Farsi, French, German, Greek, Hindi, Malay, Polish, Portuguese, Potwari, Punjabi, Sinhala, Spanish, Sylheti, Tamal, Twi, Turkish, and Urdu, among other languages.
If you are looking for legal advice in specific languages or countries, please don't hesitate to get in touch with our New Business team on 0203 058 3363 or send us a message.
Speak to a solicitor
Our International Desks
Iran DeskREAD MOREGhana DeskREAD MORE
Previous
Next
Key Contacts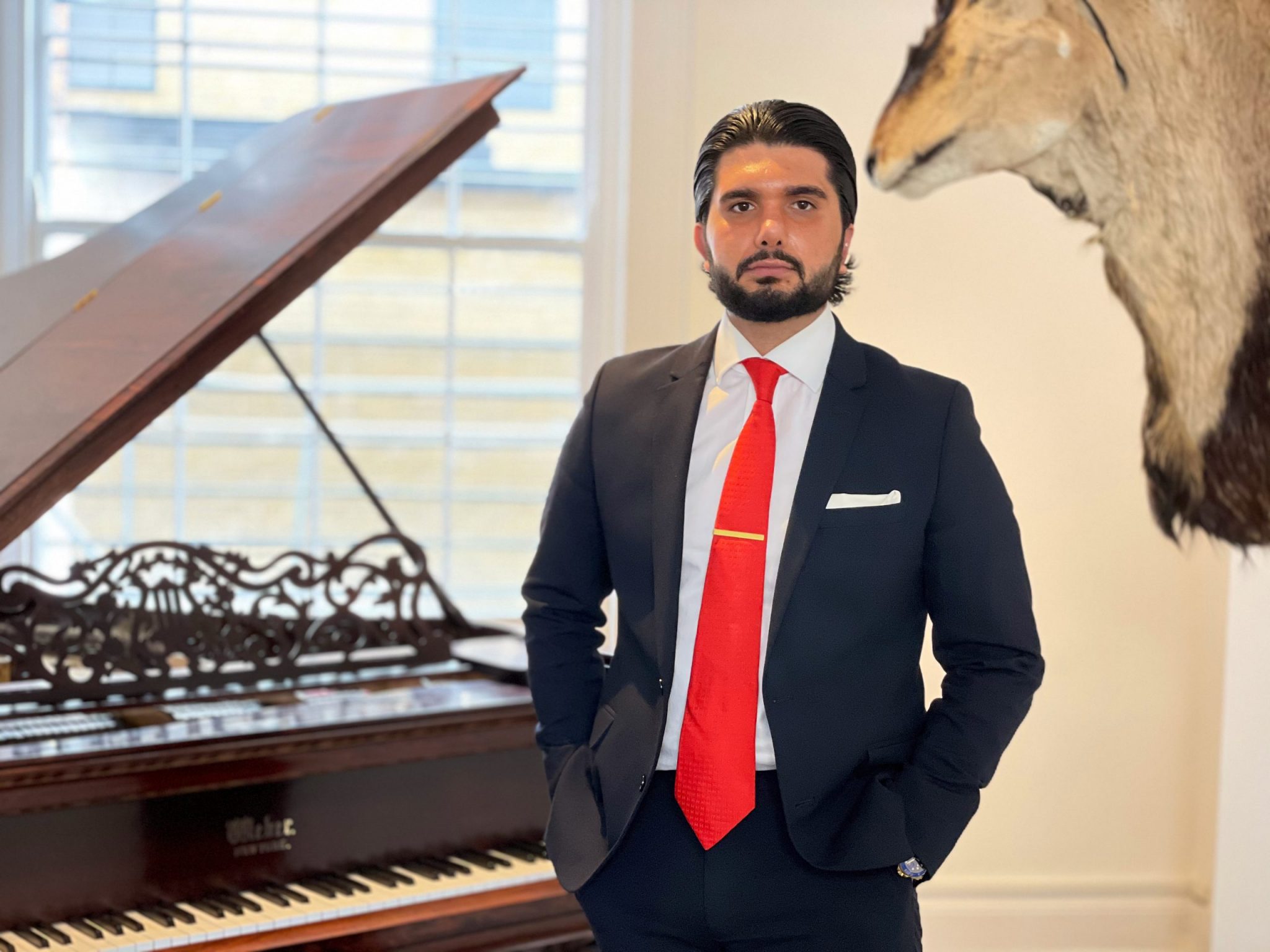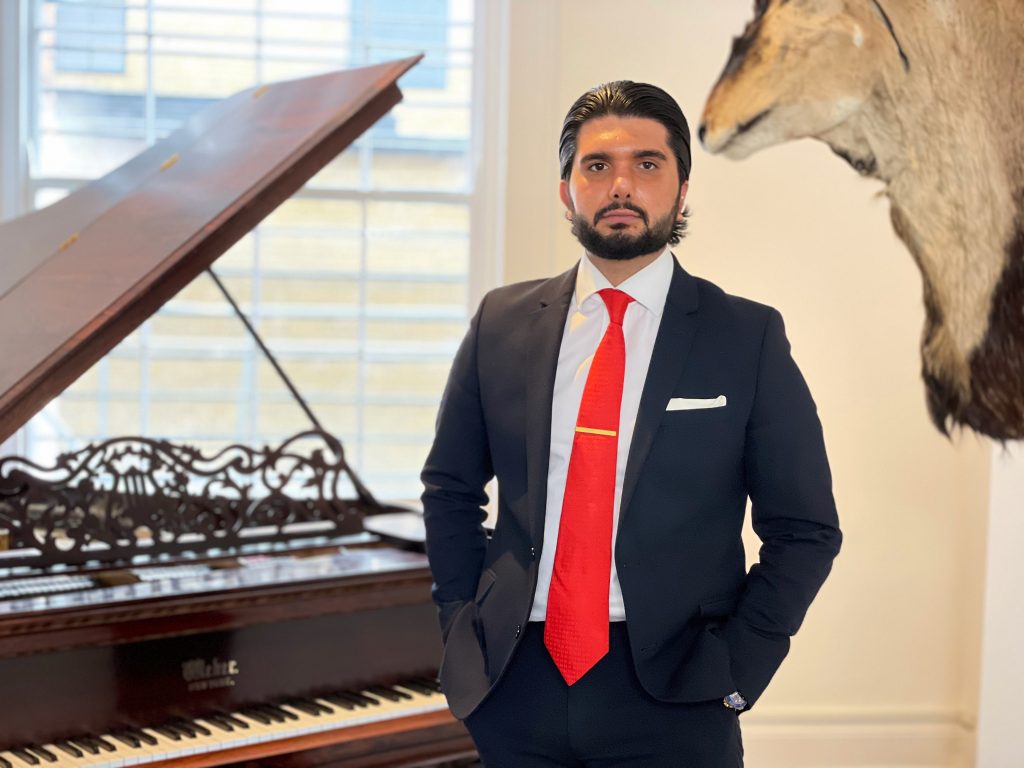 Ashkan Ghadimy Nejad
Head of Bridging Finance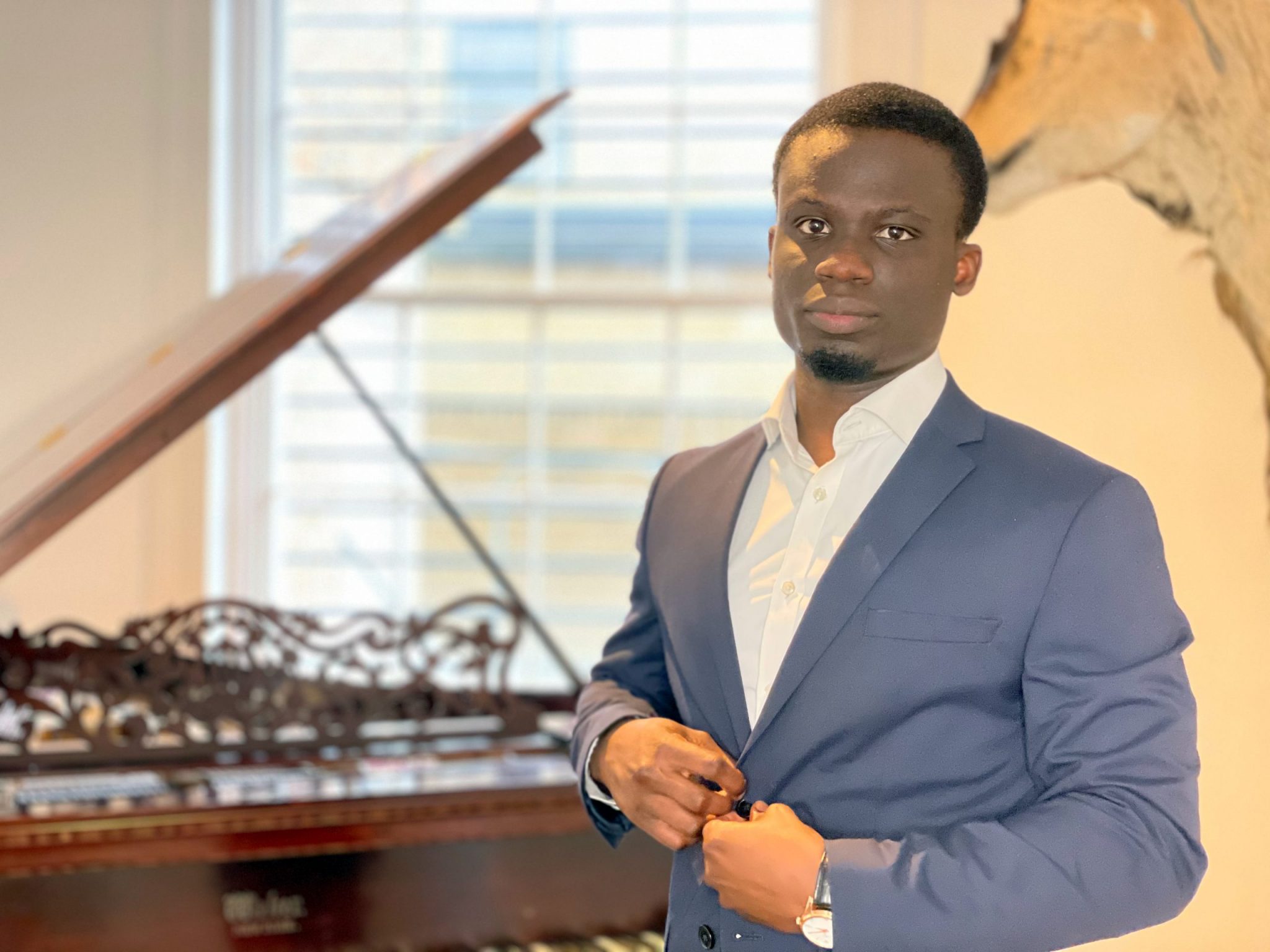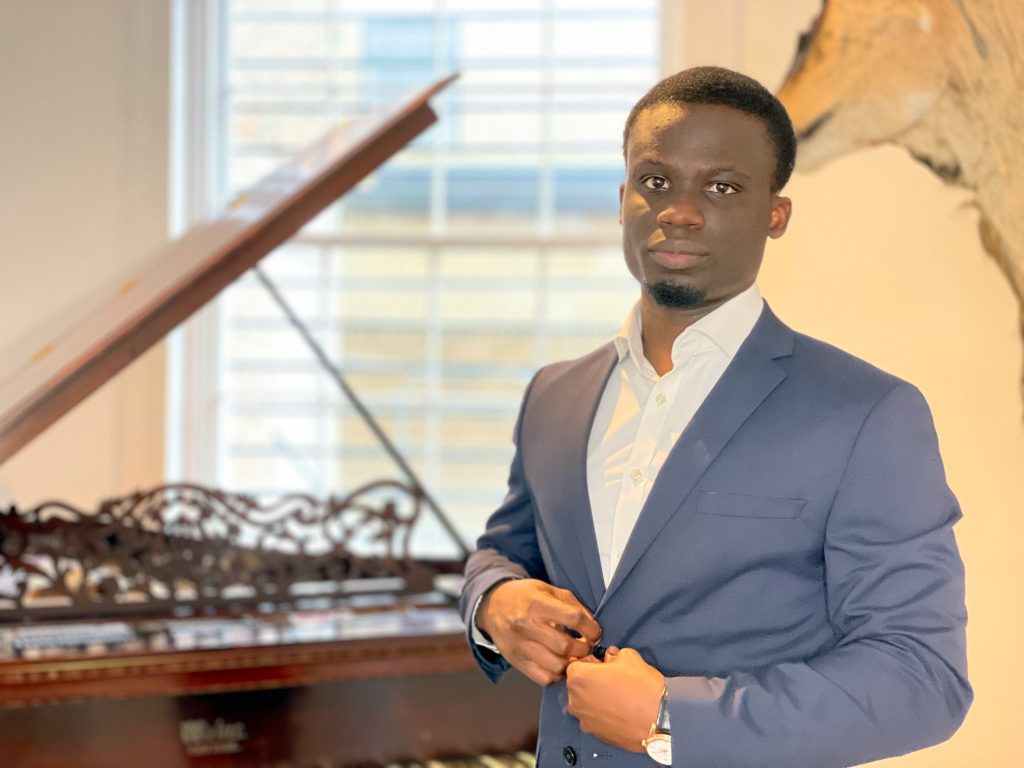 Kenneth Anom
Head of Ghana Desk

Trustpilot

"We had some absolutely incredible service from our solicitor Henna. She worked above and beyond what we expected and we wouldn't hesitate to use Ackroyd Legal again. 10/10."
Kim Holman – ackroyd legal client
"I just want to express my appreciation for Mehmet and all of the hard work he carried out on my behalf. He ensured my sale and purchase was both smooth and straightforward. He dealt with all enquiries in quick fashion and managed to complete on the date we proposed at the very start. A big thank you to the Ackroyd team!"
Dashaks A D – ackroyd legal client
"Mehmet from Ackroyd Legal has been very prompt in replying to all my queries of my remortgage and has given me 10/10 service throughout. Also, he as assured me that I can call anytime to advise me on any issues I may have. Would recommend for sure. Very professional indeed."
Nathan Ali – ackroyd legal client
"Professional, tip-top and speedy assistance! Definitely using again. Thank you Mehmet for being so vigorous with all matters."
Reanna Parkinson – ackroyd legal client
"The Wonderful team at Ackroyd Legal dealt with our lease assignment during a very stressful period for our business. The went above and beyond making sure all aspects of the transfer went smoothly and the other party took over the lease at the right time."
Suhel Ahmed – ackroyd legal client
"Professional, tip-top and speedy assistance! Definitely using again. Thank you Mehmet for being so vigorous with all matters."
Reanna Parkinson – ackroyd legal client
"Efficient, professional and resilient. Our solicitor just got on with what was needed despite delays from the other side and the pandemic.
On many occasions I would be become frustrated but we were calmly guided through by the team.
Would definitely recommend these guys."
Andy Nichols – ackroyd legal client
"The team were very kind and helpful. I was kept me in the loop in regards to the conveyancing process and the progress of my file."
Dani Bedrossian – ackroyd legal client
"The speed, professionalism and communication upheld by James is highly appreciated, thank you."
Fahima Khanom – ackroyd legal client
"My partner and I have had the best experience with Heena. She kept us informed throughout our transaction. I will definitely be recommending her and coming back myself for sure!"
Adz Sheikh – ackroyd legal client
Previous
Next