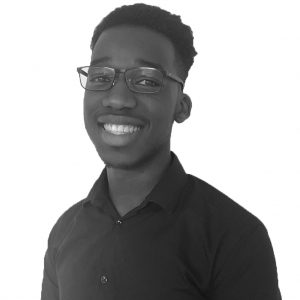 Chancellor George Osbourne has presented his budget to Parliament and fifth on the list is a new £4,000 lifetime ISA you can use to buy your new home.
From April 2017, any adult under 40 will be able to open a new Lifetime ISA. Up to £4,000 can be saved each year and savers will receive a 25% bonus from the government on this money. Money put into this account can be saved until you are over 60 and used as retirement income, or you can withdraw it to help buy your first home.
The new ISA allowance will lead the way to a new generation of home buyers in the UK, with amplified anticipation for an increase in home buyers in London. The total amount you can save each year into all ISAs will also be increased from £15,240 to £20,000 from April 2017.
Those wanting to use the money to buy a home will be able to do so after just a year and investors will be able to put their money into either cash or stocks and shares ISA. Savers who have already taken out a Help to Buy ISA will be able to move their money into a Lifetime ISA.
"The Lifetime ISA is a fantastic boost for anyone under 40 who are fighting the growing cost of getting on the property ladder," said Hannah Maundrell, editor-in-chief of Money.co.uk. Whilst Adrian Walker a retirement planning expert at Old Mutual Wealth warns: 'The lifetime ISA is a gimmick that will only appeal to younger savers looking for help getting on the housing ladder. Very few people will use a Lifetime ISA to save for old-age and pensions are still the best retirement savings vehicle'.