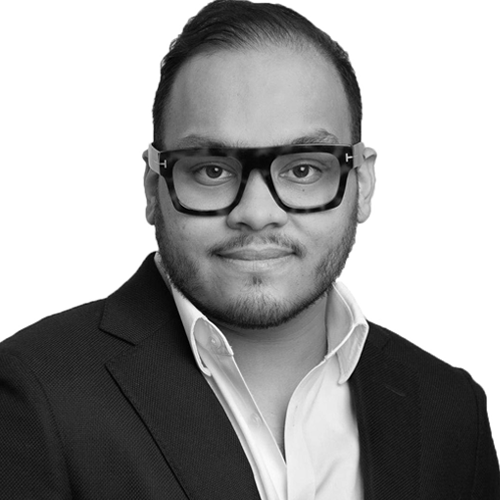 Cityscape Global 2016 was the leading real estate investment and development event for emerging markets globally. It provided a platform for Estate Agents, Investors, property developers as well as financial institutions  and more, for networking and discussing opportunities and initiatives in the global real estate marketplace.
It was a fantastic experience going to the Dubai World Trade Centre for the Cityscape Global – Absolutely London & UK Property 2016. The atmosphere was lit up with the 3D Models, the Shiny magazines, the lights, the diversity of people from all professional backgrounds as well as their portfolios.
It also celebrated 15 years of this event globally which really added to the atmosphere. We would like to thank all those who attended and wish to see them again in future events.