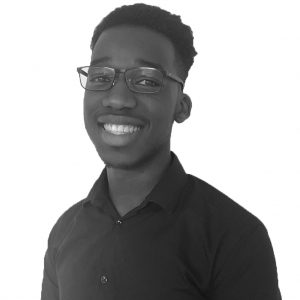 According to an online estate agent Housesimple, roughly a third of properties in major UK cities have no outdoor space.
Researchers discovered that gardens and other outdoor spaces were high on the list of priorities for new buyers when looking for a new home. Researchers intended to find out which urban areas had the greatest amount of greenery, in doing so they discovered that there were indeed wide disparities up and down the country.
This highlights the trend of the homebuyers' desire to own a property with some access to greenery, whether it be in the form of a garden, park, or other such spaces.
Grimsby is greenest
The town of Grimsby was labelled the greenest of all major towns surveyed by Housesimple, with a whopping 90.7 percent of properties up for sale reported as having a garden. Salford was reported as the least green town, with just 38.9 percent of properties for sale having a garden.
According to Housesimple, London fell within the bottom five, with 60.8 percent of properties being considered green space-friendly. Bexley stood out as the greenest of the London boroughs, with access to greenery found in 85.7 percent of properties up for sale.
Lastly, Islington came in at the bottom of the list in the capital – only 29.9 percent were considered to have access to green space.
Outdoor spaces squeezed out
CEO of Housesimple, Sam Mitchell, chimed in on the results, saying: "The back garden isn't on its last legs, but the relentless pursuit of profit has seen outside space sacrificed, particularly in densely-populated areas."
He continued: "Developers are building upwards to squeeze every pound of profit out of a plot of land, and gardens take up valuable square footage. Something has to give."
Mr Mitchell reflected on the enduring attraction of owning properties with outdoor space. He concluded: "If a large garden is top of your wish list, search for older properties in areas that are well-established. Many period properties have beautiful, mature gardens…it will be worth the extra expense if it's on a large expanse of land."