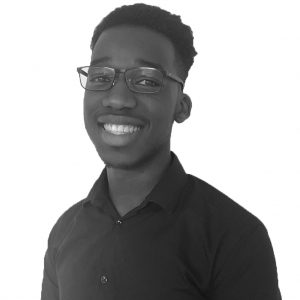 Amicable divorces or 'peaceful divorces' are the majority of the time, seen as a bit of a myth. Many losses are experienced towards the end of a relationship, loss of home, security, finance, comfort, intimacy which can cause hostility and upset during the divorce process.
However, there are some strategies to approaching divorce in order to reach a peaceful and amicable agreement which we have laid out for you:
1. Full and frank disclosure
Full and frank disclosure is key in relation to sorting out the financial matters relating to the divorce for both parties. Playing 'dirty tricks' and hiding assets will only make the process more hostile and protracted which in turn will incur further costs. Class always wins.
2. Don't take it personally
Don't take it personally if your spouse is being negative or detrimental towards you. Tit for tat should be avoided at all costs as it doesn't achieve anything and makes for reaching an amicable settlement more difficult.
 3. Take your time.
It will take some time to process your divorce emotionally and to allow yourself time to make decisions. Don't feel pressured into making any decisions.
4. Seek help in the form of therapists and counsellors.
It's a gruelling time when emotions are raw and reaching out to third parties who can assist you with easing the emotional impact of the divorce process should be encouraged.
5. Practice self-care.
Eat and sleep well. Take time to rest, meditate and exercise. You will find it easier to make decisions about the divorce process if you are well rested and healthy.
6. Practice gratitude every day.
It's easy to let negativity consume you. Think of things every day that you are grateful for and your entire perspective will change.
7. Keep children at the forefront
Keep children at the forefront of your mind and both parents should co-parent in a constructive and positive way. Fighting over parenting issues will make an amicable divorce unlikely.
8. Get legal advice as early on as possible.
This doesn't mean that you will have to go to court to 'battle it out.' In fact, court proceedings should be avoided wherever possible due to the significant costs and stress involved. Legal advice will help to streamline the process and focus the issues between you and your spouse which will make reaching a financial settlement at the earliest opportunity more likely, which in turn will save costs.
Should you wish to know more about the services we offer, please feel free to contact our client services department via our enquiries page, or give us a call 0203 058 3365.