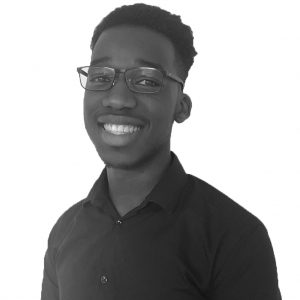 Contenders Boris Johnson and Jeremy Hunt went head-to-head at ITV studios in the first televised debate since the 10 candidates were whittled down to the final two.
The debate was described by Jeremy Hunt's camp as his "final shot" at closing the gap on Boris Johnson and becoming Prime Minister.
Both candidates began by giving their brief opening speeches, with Boris Johnson going first.
In Mr Johnson's opening statement, he said spoke of getting Britain's mojo back. He reminded the party of the spectre of Jeremy Corbyn saying that through his leadership., the party can "beat the semi-Marxist, job-destroying lunacy of Jeremy Corbyn and the Labour Party".
Jeremy Hunt began by presenting his background in business and experience in running the NHS.
He said "I appeal not only to those who already vote Conservative, but those who we need to win".
What did the two candidates say about Brexit?
Both candidates said they have made plans for the UK to leave the European Union by 31 October.
When it came to the topic of a no-deal, the duo differed in relation to how badly it would impact the UK. Mr Johnson denied there will be a "disorderly" Brexit but promised to avoid a no-deal.
Mr Hunt took the negative view. He associates a no-deal Brexit with a general election which could put both the Conservative party and the credibility of UK politics at risk.
The night turned slightly heated after Mr Hunt questioned Boris Johnson on whether he would resign if we did not leave the EU by 31st October.
The crux of Mr Johnson's campaign had been his promise to get Britain out of the EU by 31 October. This is what differentiates him from Mr Hunt who believes in achieving the best possible deal without assigning a specific deadline.
When asked, Mr Hunt said "I think I'm far more likely to get us out by the 31st October because I have a plan that involves engaging with the European Union".
Boris Johnson believes it is "totally defeatist not to set a hard deadline".
We are now 11 days away from the end of the Conservative leadership race.