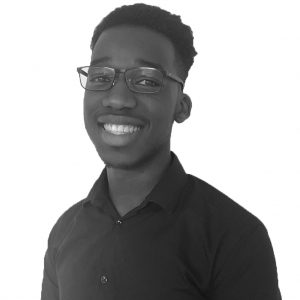 Ackroyd Legal has partnered with KM Legal Net and their chemistry between is bursting at the seams! The spectacular boutique international Italian law firm was founded in 2015 as the Legal Division of Kenton & Miles Group. It was established when a group of legal professionals with international experience began working with the Kenton & Miles Group. The goal was to combine the Group's services with tailor-made legal advice, both for cases that are taken to court and more general legal issues. The firm has now become independent from the Group, integrating its initial offer with highly specialised legal assistance also to private clients.
They also boast close ties with affiliated law firms already members of the KM Legal Net based in the U.S.A., Bangladesh, China and Hong Kong, Cyprus, Greece, the Caribbean Islands, Poland, Georgia, Romania, Saudi Arabia, Slovakia, Spain and the United Kingdom.
With head offices in Milan and London, KM Legal Net is now sharing the platform with Ackroyd Legal to combine the expertise and niche knowledge of both firms to produce a tailor-made specialist and accommodating service to more areas of the market. With both having a desk in the other's office, they are working together to offer clients many more options. Ackroyd Legal will now be able to offer clients 'on the ground' legal advice on purchasing property internationally via our new partnership with KM Legal Net
All clients who are interested in purchasing property in Europe are welcome to contact us on: info@ackroydlegal.com or alternatively, feel free to call us on 020 3058 3363.