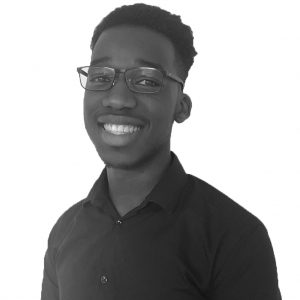 Recent political discourse surrounding Brexit has led to a resurgence of the same anxieties faced by the people of England in 1649. Except, in 1649, the King was executed, and the country was in the midst of a bloody Civil War.
Parliament represents the liberties of the people and the fight for its sovereignty is one of the most significant developments of this country. Attempts to prorogue or even dissolve Parliament have always been perceived as a violent attack on the people of this country.
Opening a pandora's box
…of war and violence, Boris Johnson's plan for a No Deal Brexit has moved Parliament to take drastic measures in protecting itself.
The Tory leadership frontrunner Boris Johnson has not ruled out employing the mechanisms of propagation. Mr Johnson could ask the Queen to authorise locking the doors of the Commons on MPs who could otherwise block a no-deal Brexit.
MPs responded quickly by voting to stop the future PM from suspending Parliament. In a crucial House of Commons vote, MPs defeated the Government by 315 to 274.
Backing an amendment to Northern Ireland legislation, the Government will be forced to hold debates in parliament in the run-up to 31 October, the EU divorce date.
Campaigner Gina Miller, who famously initiated the 2016 R v Secretary of State for Exiting the European Union court case, assembled a legal team who wrote a letter to Boris Johnson.
The letter to Mr Johnson warned it would be "constitutionally unacceptable" to lock MPs out of the Commons.
"In such circumstances it would be unlawful for you as prime minister to advise Her Majesty to prorogue parliament for the purpose of preventing parliament from considering the enactment of a law to stop the UK leaving the EU without a deal.
Boris Johnson's stance on a no-deal Brexit has also stirred unrest from within the Conservative Party. Cabinet minister Philip Hammond said: "The Conservative Party has always, at its core had a fundamental belief in the importance of strong institutions and in a representative democracy there can be no more vital institution than its Parliament.
"It should not be controversial to believe that Parliament be allowed to sit, and have a say, during a key period in our country's history."