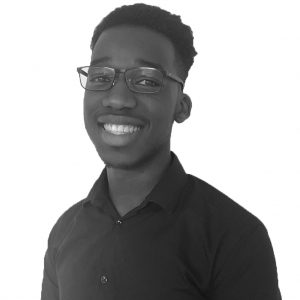 We have all been following the news on the Panama papers scandal which revealed many of the world's global elite. According to the Guardian, which had access to the leaked files, this list includes Sheikh Khalifa bin Zayed Al Nahyan, president of the United Arab Emirates, whose London property empire is worth over £1.2bn ($1.7bn) and the son of former UN secretary-general Kofi Annan, Kojo Annan, is cited by the Daily Mail as using the offshore services of Mossack Fonseca to make money in London property.
Two of the tax havens at the centre of the Panama Papers are among the largest sources of foreign investment in the UK property market. And most of that investment ended up in London, where the prime property market boomed in the years after the financial crisis as cheap sterling, high returns and a stable democratic society lured in foreign capital. Since February 2006, Land Registry data shows the average London house price rose 86% to £530,368 in the same month a decade later. This boom started in the centre of London, where foreign investors jostled for the best properties, sending a price-shockwave rippling out to other parts of the city.
But, how does exposure of the Panama papers affect London's property market today? CEO Emon Ahmed of Ackroyd Legal has commented that the 'crackdown on foreign ownership and property investments could possibly freeze the already slowing market'. In London, the Battersea Power Station Development company held back some of it is Frank Gehry and Foster + Partners designed apartments after its CEO confessed the market had become 'quite challenging'.
Peter Wetherell, chief executive of Mayfair firm Wetherell, said potential buyers who would normally make their purchases through offshore companies may now decide to rent instead. He said: "This latest Panama issue uncovers where wealthy people are putting or investing their money, so it going public is a massive loss of privacy for the people concerned. Some ultra-wealthy may choose to rent rather than buy and face these types of politically sensitive offshore company issues."