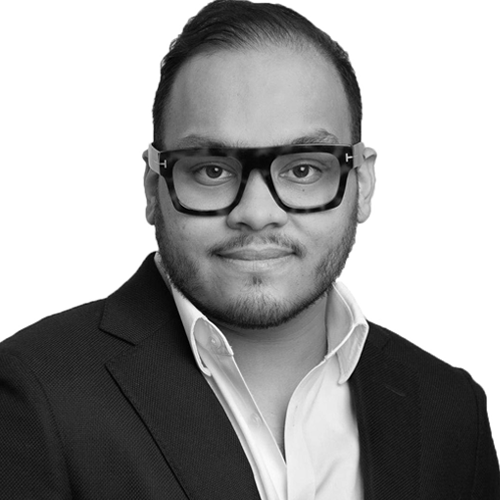 As of November this year, Ackroyd legal has appointed leading commercial lawyer Paul Bond to further grow the companies international presence in Thailand by working with the well-established SB Law Aisa.
Paul, who has over two decades of legal experience within the commercial and financial legal sector will be overseeing the companies integration to Thailand's legal market.
Paul Bond said:
"Ackroyd Leal's commitment to improving access to legal services is something that I am extremely excited to bring to the Thai legal market.
"We are in a world where our customers continually face uncertainly and ambiguity – anything from buying a house, writing a will or going through divorce can be bewildering life events without the right help."
"Great legal services can offer a customer the comfort, answers and security to achieve the outcomes they are looking for. We are able to offer real solutions to people's problems through our service and legal expertise.
"Ackroyd Legal & SB law are well placed in providing this style of legal advice for the people of Thailand. SB Law's also offer an exceptional opportunities for individual looking navigate the cities booming local market"