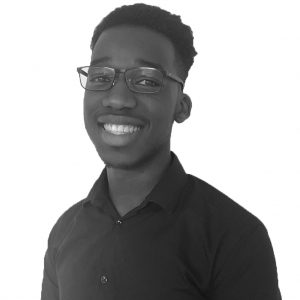 Following the Governments Announcement on the UK
going into lockdown many businesses have followed protocol and have instructed their employees to work from home. Businesses are offering their employees means to digital tools and high-speed internet. The pandemic has opened opportunities especially for large conglomerates such as Vodafone, which has increased sales over the last few weeks by selling Wifi devices alone to professionals to access high-speed internet.
More employees are favouring the idea of working from home since they can cut back on time and costs for their daily commute. A study by Stanford professor Nicholas Bloom shows the benefits and productivity from working from home. Although, this may not be the case for large families or people with pets.
The increase in remote working may alter tenants and buyer's requirements when searching for a property. Professionals will seek space compatible for office work and one that has high-speed internet available. During this modern era, the professional's top priority will be to have access to fast and reliable internet. This is why the Government has agreed to a £1bn deal with network providers to boost coverage in areas that do not hold connectivity.
With the current threat of the economy collapsing, there is a risk that the UK may fall into recession. Homeowners and landlords may also be impacted from void periods and rental yielding since self-employed individuals are at a financial loss. Rental accommodation is at a high, especially with international students looking for a property to rent since many countries are closing off their borders.
A dedicated home office can add more value to a property especially during these uncertain times and help meet the needs of those working from home. Landlords and homeowners will be the most advantageous in the market if they can provide office space and high-speed internet.