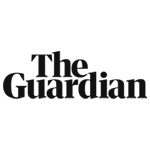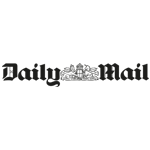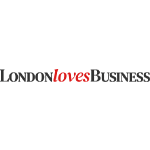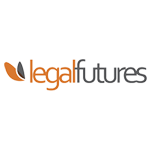 Legal Services for Iranians
Ackroyd's Iran Desk offers a wide variety of legal services to Iranian individuals and businesses. Our Iranian solicitors are fluent in Farsi and English and will assist you with all of your personal and business needs.
After the 'Iran Deal' in 2016, large sectors of the Iranian economy have been opened up for investment. The Iranian economy is a combination of central planning, state control of oil and other large industries, village agriculture, and small-scale private trade and service ventures. Our specialists are here to back up all your transactions. 
To find out more about our services, or for a free, no-obligation quote, please contact our New Business team today on 0203 058 3363 or simply fill in the form.
Ashkan is a solicitor specialising in property transactions. He is also well versed in financial transactions and commercial contracts.
Due to his fine eye for detail, ability to build strong client rapport, and exceptional aptitude to galvanise a team, Ashkan was soon given the responsibility of leading the Bridging department and the Iran desk.
Ashkan joined the firm in June 2017, and it was clear from the outset that he had a natural acumen for the law and was able to use his intellectual rigour to achieve the best outcome in complicated legal matters.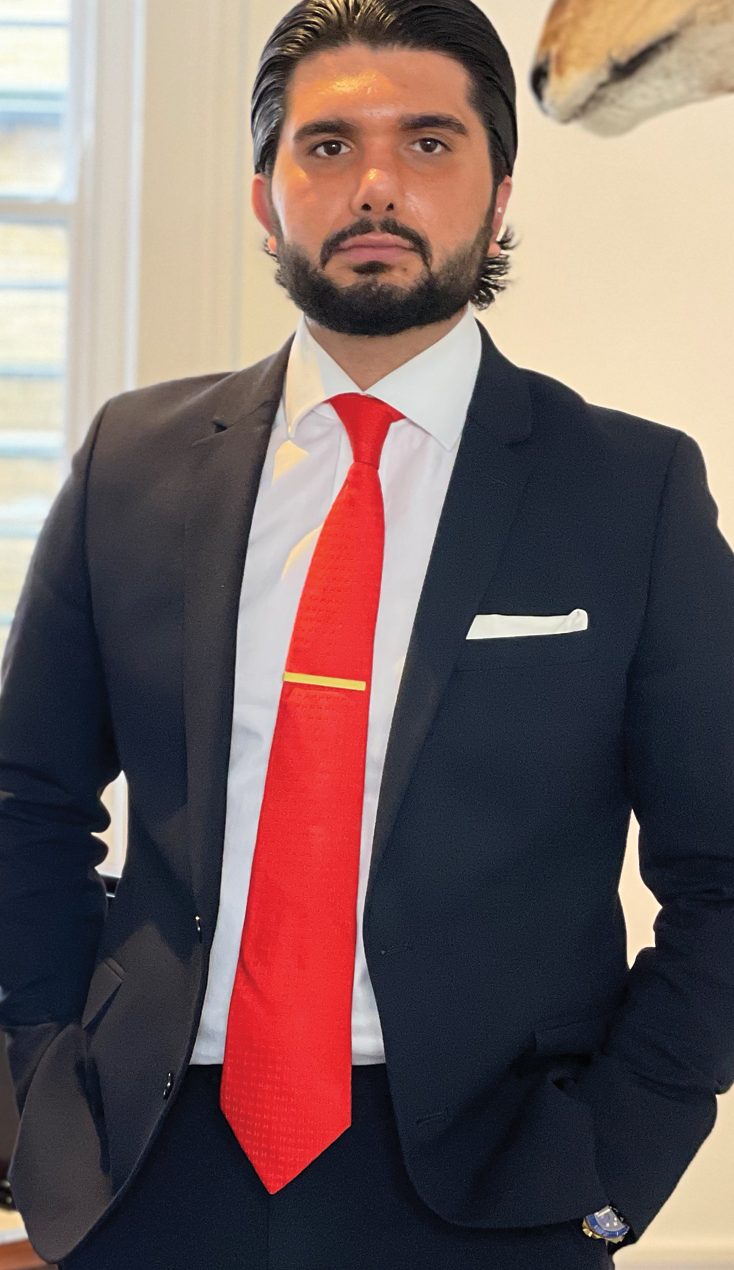 We understand that the process can involve substantial legal…
Residential conveyancing is the process of transferring a residential property from one legal…
Put simply, Litigation is the process instigated by an individual or a business taking legal…
A property dispute can vary in type and severity and you will need a solicitor…
At Ackroyd Legal, our Family and Divorce solicitors understand the sensitivity…
A Will is a legal statement specifying the management of your wealth…
Civil litigation deals with matters of a non-criminal nature; it involves solving a dispute…
Corporate law refers to the legal practice of law relating to corporations…
Throughout your career, you will likely need to seek legal advice on aspects…
Criminal law involves the state/government bringing a prosecution against an individual…
At Ackroyd Legal, our dedicated team of immigration lawyers take a human…
We are well versed in looking after the interests of our…
With the global economy growing at a fast rate investing in the UK  is an increasingly…
Our team of intellectual property solicitors provide a robust understanding of the…
Personal injury is the legal term for an injury or illness that is caused or…
Dispute resolution is the process of resolving disputes between parties which…
Our dedicated team of risk management solicitors are highly experienced in solving problems…
Our committed team of regulatory solicitors are highly experienced and understand the confusion, distress and…