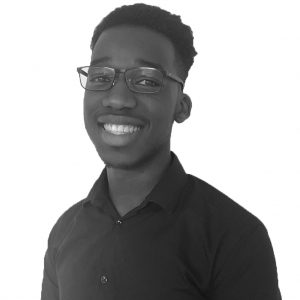 1. Preparation for the first meeting.
If possible, go along to the first meeting with your solicitor with a list of the matrimonial assets and liabilities that you are aware of which will help to streamline the first meeting. Raise any concerns you have with your solicitor and attend with a list of questions to ask which will help to focus the meeting.
2. Establish communication with your spouse if possible.
Solicitors will usually charge an hourly rate. Therefore the more that you are able to discuss matters with your spouse and agree on matters, the less work will be required by your solicitor leading to less money being spent on legal fees. In addition, do not argue unless you have to. The longer you argue, the more legal fees you are likely to incur.
3. Be Realistic.
Having unrealistic goals at the beginning is likely to lead to a costly and protracted court process. Any settlement must be fair and provide for both parties.
4.  Refrain from posting anything on social media about the divorce or children.
Be mindful that anything you post on social media can be copied and shared and can even be used against you. Do not post anything about the court proceedings online.
5. If issuing a behaviour petition, try to agree with your spouse the particulars to be included in the petition in advance.
If behaviour is the only fact applicable in your case, in order to keep matters as amicable as possible, try to agree with your spouse the behaviour particulars to include in the petition in advance so that your spouse is aware of what you will be saying about them and it won't come as a shock.
6. Do not dispose of assets
The courts take a dim view of disposing of assets with a view to defeating a claim for financial provision and injunction proceedings may be brought by the other spouse and costs orders may be made against you.
Should you wish to know more about the services we offer, please feel free to contact our client services department via our enquiries page, or give us a call 0203 058 3365.