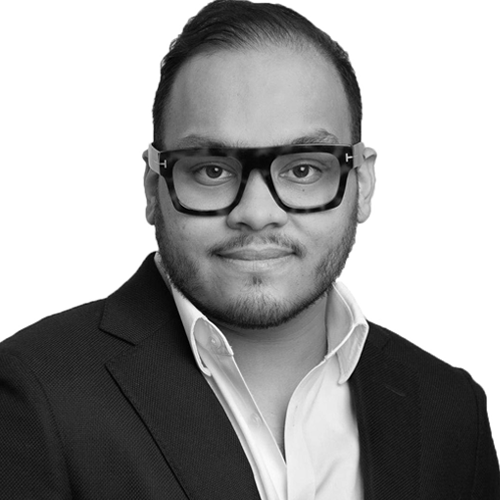 Effective 1st of October 2019, Hutchins & Co Solicitors Ltd are joining Ackroyd Legal at their offices in Aldgate, to further strengthen and widen the legal services offered to both companies client base. 
The managing partner of Hutchings & Co Solicitors, Aliosman Halil, will be bringing with him a strong team with a combined legal experience of over 150 years including commercial and residential conveyancing, personal injury, family law, and private client work.
Since 1975 the firm has carved out an outstanding reputation within East London from charitable donations within the local community to high profile cases.
"We at Hutchins are excited by the move and the new opportunities it will afford us and our clients. We are going to be working alongside a talented and innovative team who are ripe for the additional resources and expertise that we offer as a firm"
Aliosman Halil, Managing Partner – Hutchins & Co Solicitors
"This move is a testament to the strong cultural and practice fit between our firm and Hutchins & Co Solicitors. At Ackroyd Legal, we work to stimulate innovative approaches to legal work and I am excited to witness the inevitable collaborative results between the two legal practices."
Emon Ahmed, CEO – Ackroyd Legal
Should you wish to know more about the services we offer, please feel free to contact our client services department via our enquiries page, or give us a call 0203 058 3365.