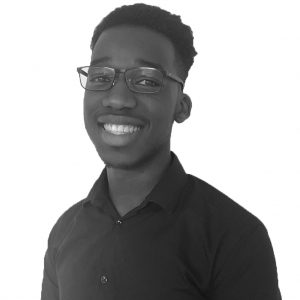 The UK's Eco-Homes Revolution
As part of its 'Warm Homes for All' initiative, the Labour Party has announced plans for significant upgrades to UK housing in a bid to create a new generation of green homes. The Labour Party aim to drastically improve loft-insulation and double glazing, reducing a reliance on fossil fuels and creating 450,000 new jobs by 2030 in the process.
With its ambitious plans, Labour intends to cut carbon emissions by 10% by 2030 and lower energy bills for almost 10 million low-income households by, on average, circa £400 for each of these homes per year.
The party has estimated that such measures are likely to create a quarter of a million skilled jobs in the construction industry, and they further claim that their green campaigns will create an additional 200,000 jobs, although they have not specified the source of these jobs.
Labour say their endeavours to transform households in the UK aim not only to lower carbon emissions, but to reduce the number of winter deaths linked to ill health caused by cold homes.
Their proposals have followed the government's recent plans for homes that are more environmentally friendly. The Conservatives have announced a proposal to create a 'construction corridor' in Northern England for eco-friendly homes to act as a blueprint for further transformation across the UK according to housing minister Esther McVey. These proposals have followed the Ministry of Housing's revelation that house building in England has continued to fall short of government targets.
Nevertheless, Ms McVey has maintained high hopes in the government approach, stating, "with our emphasis on safety, quality and beauty, we could be the global leaders on housing standards. And, if we get it right, once the industry matures, it could be worth an estimated £40 billion to this country. A new post-Brexit industry."
Should you wish to know more about the services we offer, please feel free to contact our client services department via our enquiries page, or give us a call 0203 058 3365.